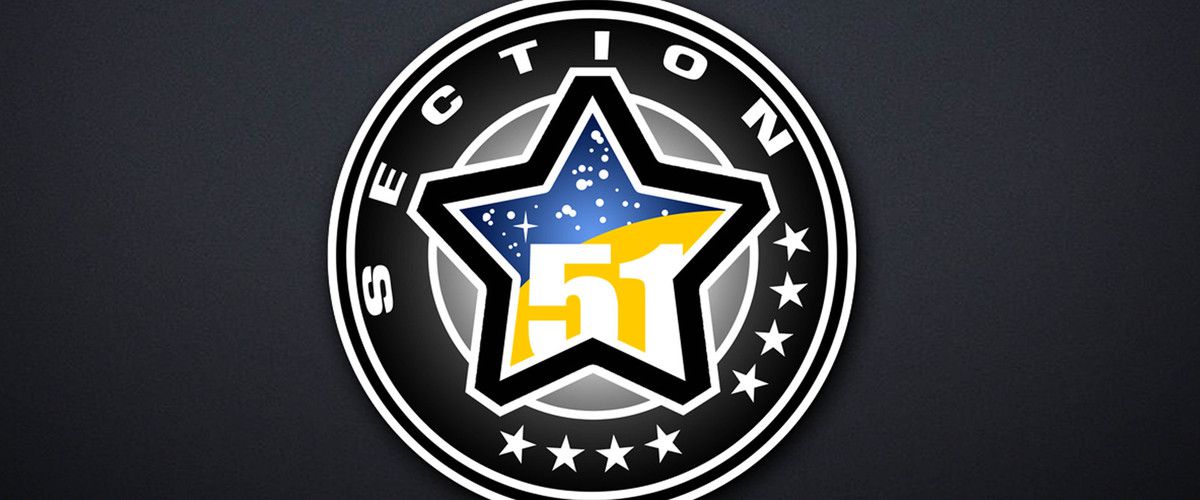 We call that kind of event UFOs because we are totally bemused about what this could be ? Sometimes we have no words to explain what we see, sometimes we can see that it's just hoax. The purpose of Section 51 is to make you ask yourself these questions about UFOs... Many UFO reports from soldiers exist all around the world but some people want to hide the truth. Section 51 shows you UFO incidents reported by people and most of the time by soldiers in wartime.
With a total of 20 million views and 36.000 subscribers in 2014, "Section 51" was one of the best UFO channels on Youtube before being censored. We will regularly publish every week new UFO videos both HERE and on Section 51's official channels on Youtube. But always keep in mind that we cannot publish on Youtube any kind of content. Some content will automatically be censored by official network. So in order that you know the truth, here on this website you will find the full length and complete videos that you can't find on Youtube or Dailymotion. So stay tuned !
Join our official Facebook page here !
Discover the SECTION 51 channels here !
Please note all videos are exclusive copy written material of Section 51. For using our videos or promotional inquiries please send your requests in the page CONTACT or via Facebook !