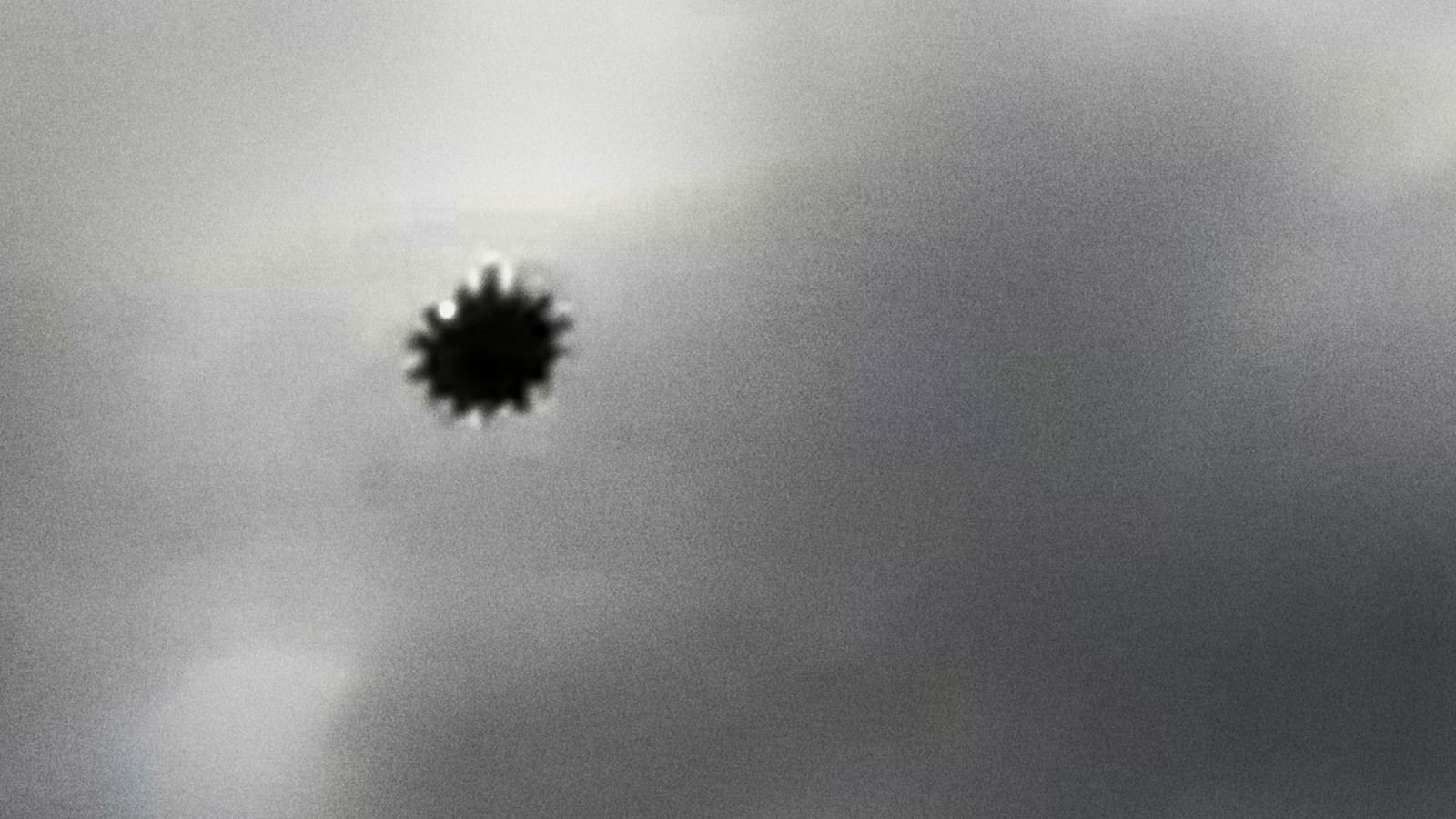 This video was taken in Brazil on February 14, 2012, near a soccer stadium.There's also another angle of view from a campsite.In the second half of the video, it seems to be raining at the campsite, and you can see drops of water on the lens, which partially obscure the object from time to time. This could mean it is a real object at a distance, and not CGI.
If this CGI, this is excellent CGI.
Watch the VIDEO HERE !
There's more to say, more to explore together and we invite you now to join this new journey with us on Section 51 ! Subscribe now !
You can find our Section 51's official T-shirts & stuff and our Instagram page here :
➨ https://shop.spreadshirt.com/section51/
➨Instagram : https://www.instagram.com/ufo_section51/
Subscribe !
(PROG 779)
#ufosighting #UAP #brazil