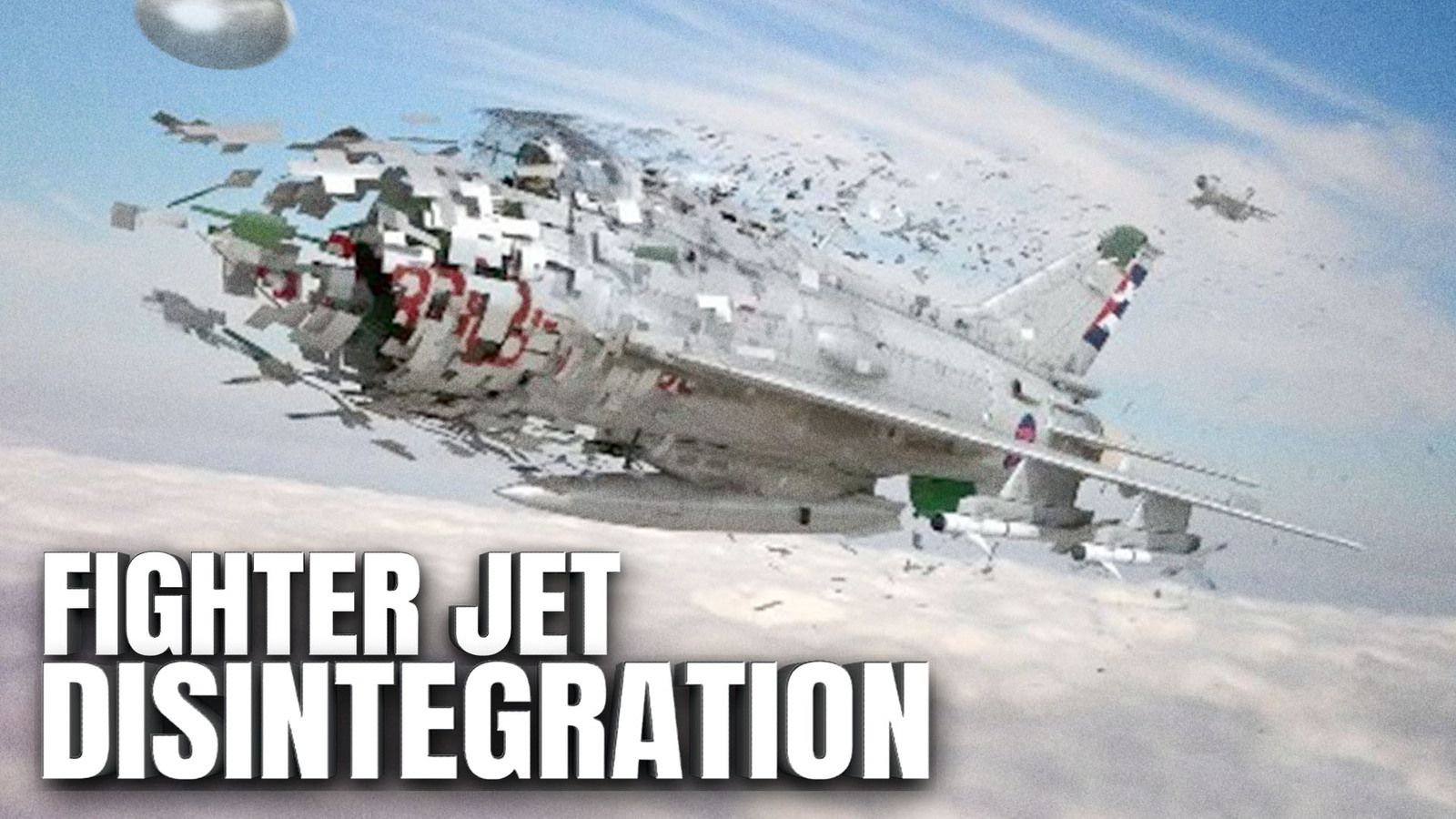 In March 1967 there was high UFO activity in Cuba and Florida Keys. Some were tracked on radar doing 1100mph. Some were also tracked in Canada heading south down the east coast of the USA doing up to 5000mph.
Watch the VIDEO HERE !
There's more to say, more to explore together and we invite you now to join this new journey with us on Section 51 ! Subscribe now !
You can find our Section 51's official T-shirts & stuff and our Instagram page here :
➨ https://shop.spreadshirt.com/section51/
➨Instagram : https://www.instagram.com/ufo_section51/
Subscribe !
(PROG 804)
#fighterjet #UAP #ufosighting