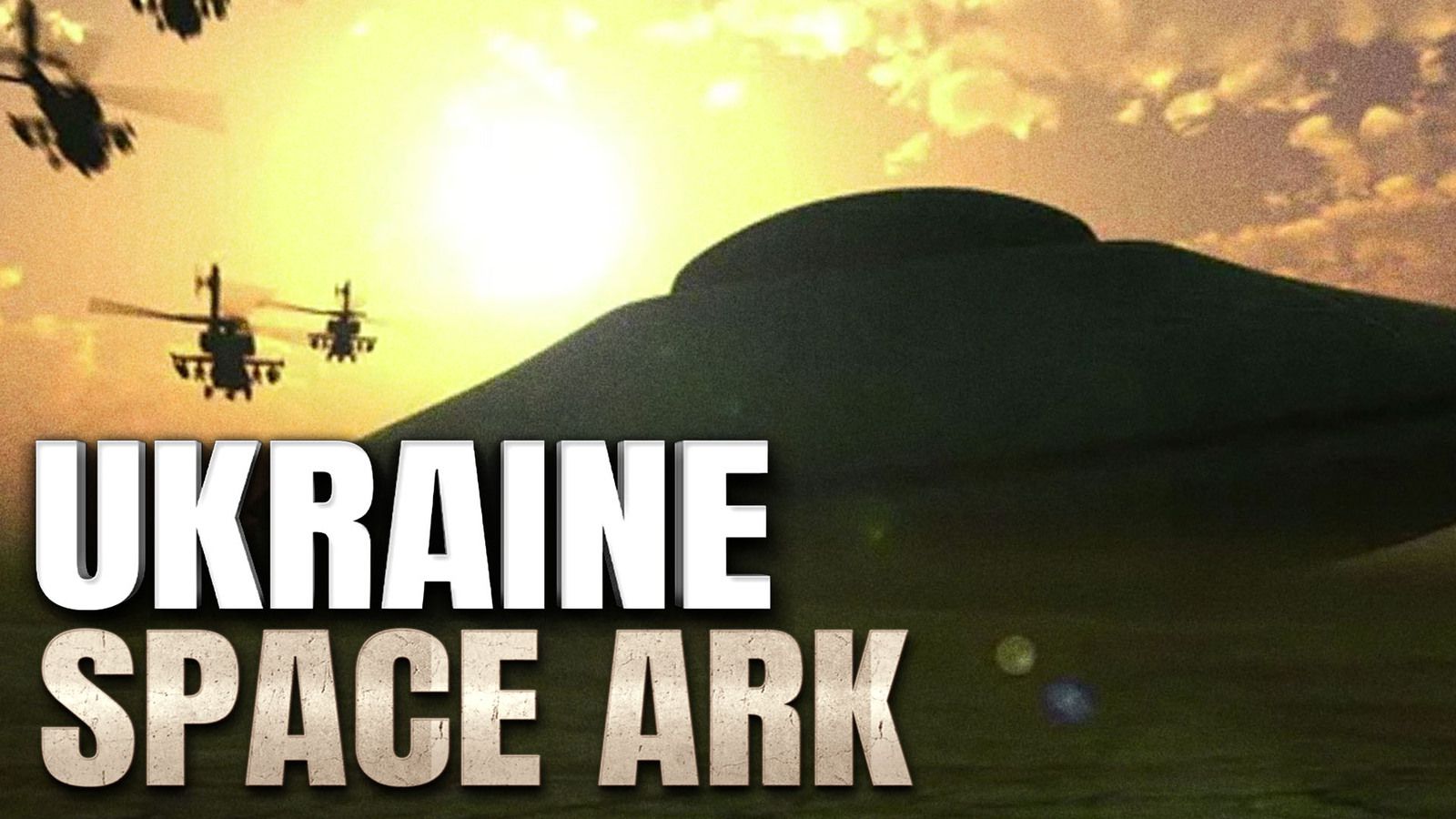 At the beginning of March 2022, News reports confirmed that the Russian army had captured the Ukrainian port city and region of Kherson, where an "ancient space ark" is claimed to be buried. According to two independent sources who contacted Dr Michael Salla, the space ark is allegedly buried under Oleshky Sands National Nature Park, which is only 25 km (15 miles) east of Kherson. This space ark is said to be activating and predicted to eventually begin flying into the air very soon…
Watch the VIDEO HERE !
There's more to say, more to explore together and we invite you now to join this new journey with us on Section 51 ! Subscribe now !
You can find our Section 51's official T-shirts & stuff and our Instagram page here :
➨ https://shop.spreadshirt.com/section51/
➨Instagram : https://www.instagram.com/ufo_section51/
Subscribe !
(PROG 774)
#mothership #UAP #ark #ukraine