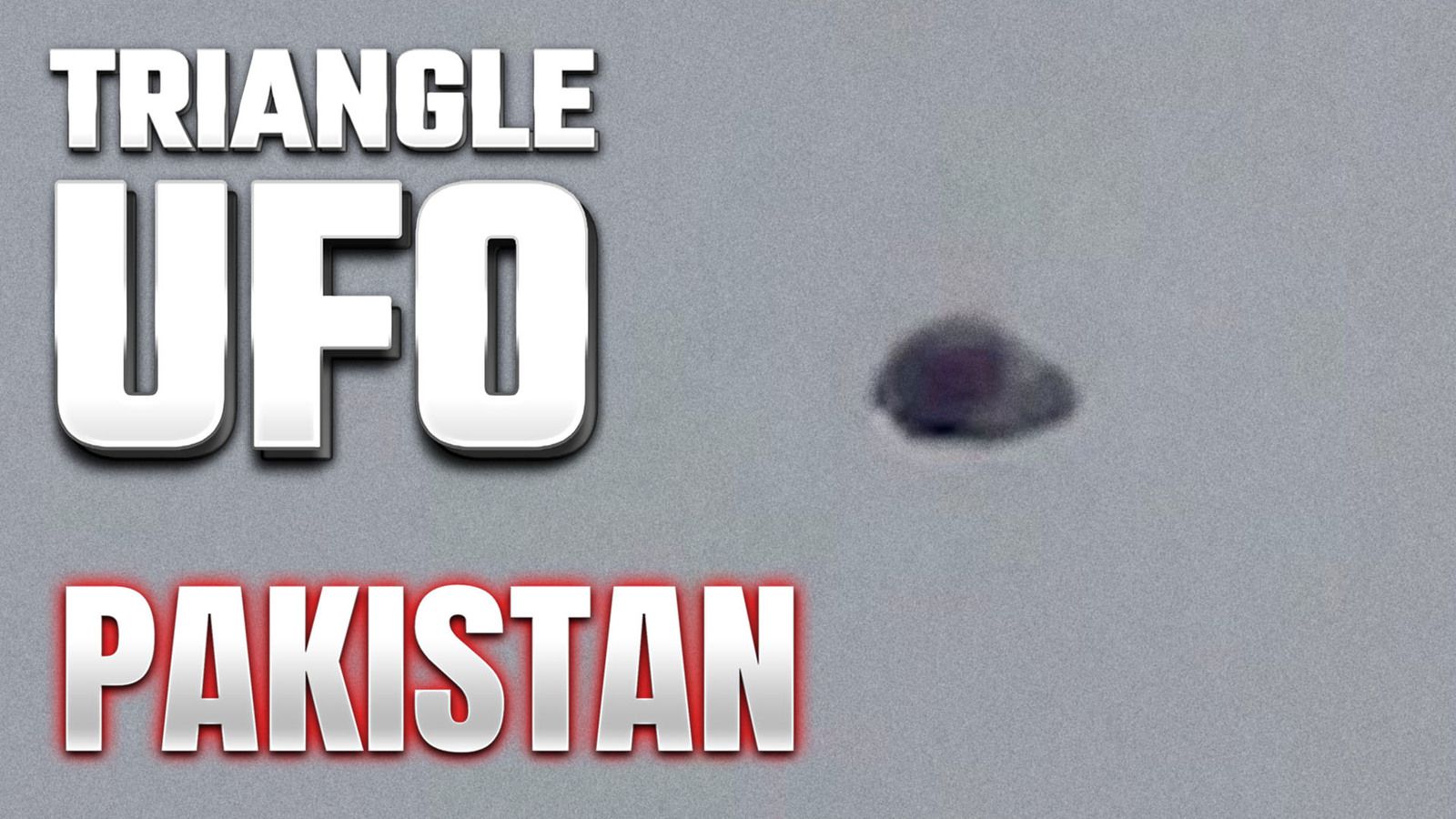 An unusual object was spotted prowling the skies of Islamabad, Pakistan, in broad daylight by an extraterrestrial enthusiast. The witness spent nearly two hours watching the triangular shape hovering above the capital city. He recorded the UFO making the most of the clear airspace for over 12 minutes from different angles to acquire the best view. The origin of this UFO is still unknown…
Watch the VIDEO HERE !
There's more to say, more to explore together and we invite you now to join this new journey with us on Section 51 ! Subscribe now !
You can find our Section 51's official T-shirts & stuff and our Instagram page here :
➨ https://shop.spreadshirt.com/section51/
➨Instagram : https://www.instagram.com/ufo_section51/
Subscribe !
(PROG 763)
#pakistan #UAP #ufosighting #ufosightings