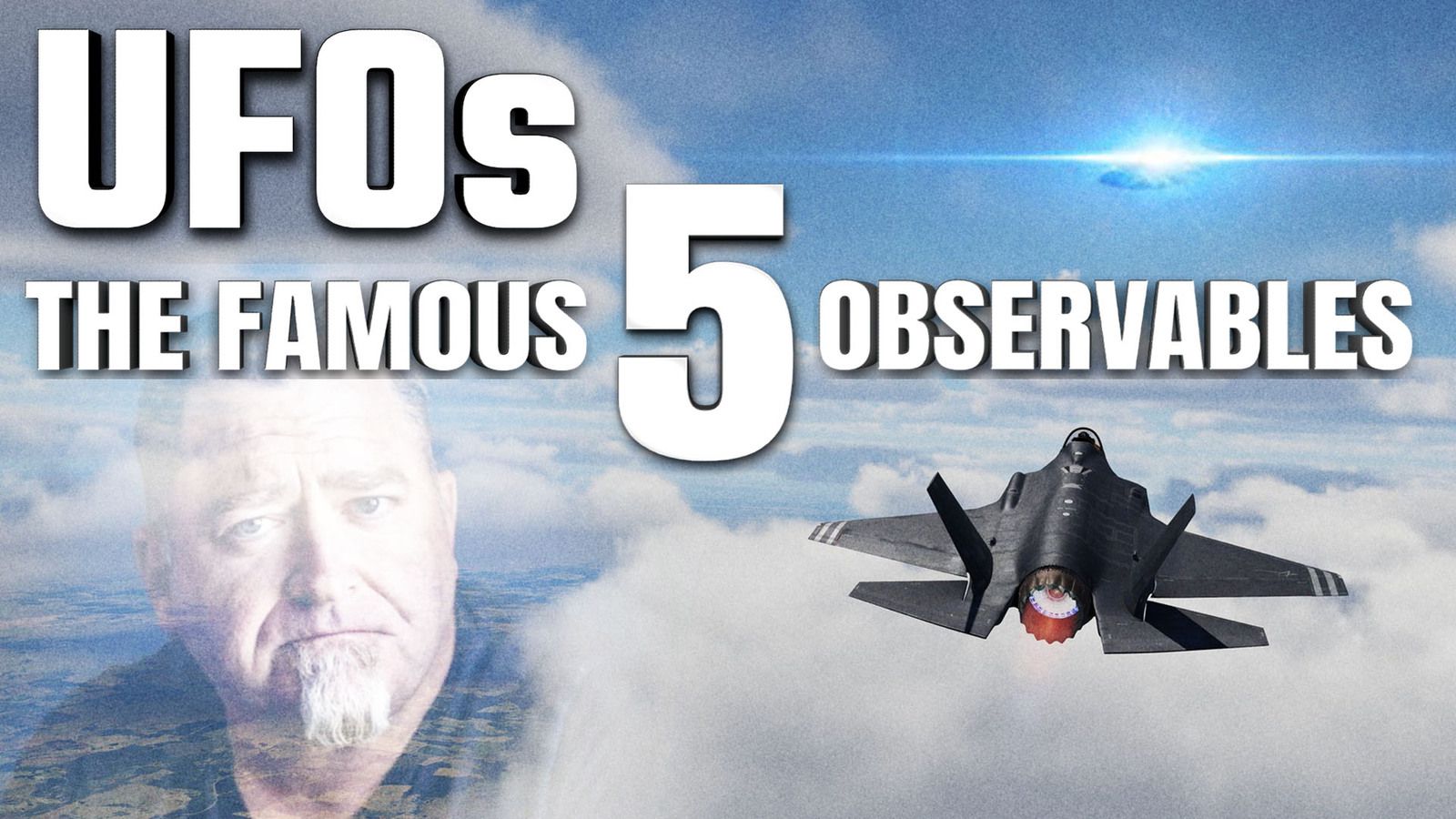 When Luis Elizondo ran the Defense Department initiative, called the Advanced Aerospace Threat Identification Program, or AATIP, he compiled a list of extraordinary, logic-defying capabilities most commonly associated with unidentified aerial phenomena sightings. He calls those traits the "five observables".
Watch the VIDEO HERE !
There's more to say, more to explore together and we invite you now to join this new journey with us on Section 51 ! Subscribe now !
You can find our Section 51's official T-shirts & stuff and our Instagram page here :
➨ https://shop.spreadshirt.com/section51/
➨Instagram : https://www.instagram.com/ufo_section51/
Subscribe !
(PROG 757)
#observables #UAP #luiselizondo #ufosightings #usnavy