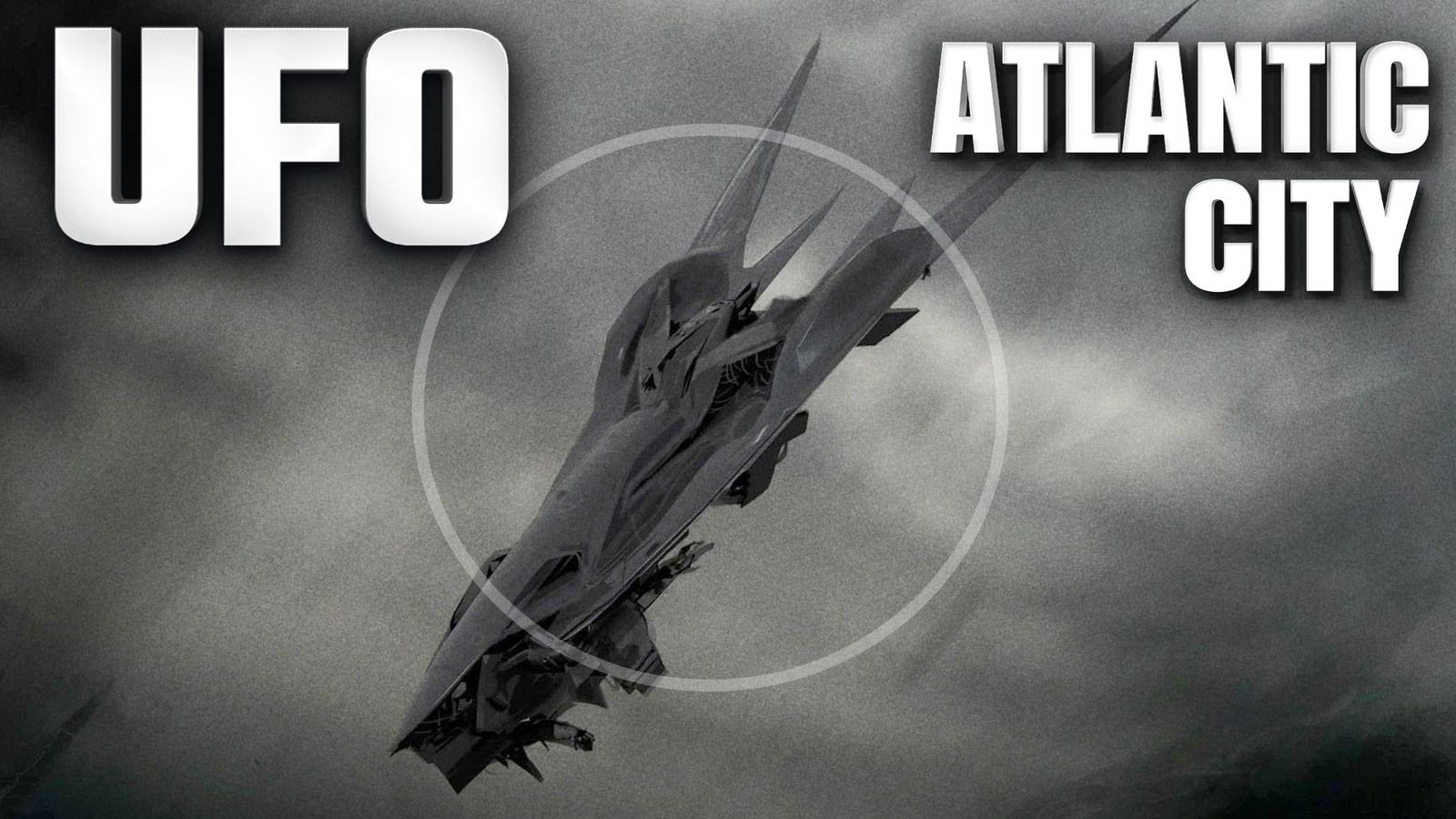 According to a Federal Aviation Administration (FAA) report, on September 16th 2018 one pilot flying a Diamond DA40 light aircraft over Atlantic City in New Jersey had a very strange encounter with a UFO. The pilot reported that the UFO was mirroring his plane's movements and captured it on video. Today, it is still unclear if the FAA ever did determine what the object the pilot encountered on that day actually was.
Watch the VIDEO HERE !
There's more to say, more to explore together and we invite you now to join this new journey with us on Section 51 ! Subscribe now !
You can find our Section 51's official T-shirts & stuff and our Instagram page here :
➨ https://shop.spreadshirt.com/section51/
➨Instagram : https://www.instagram.com/ufo_section51/
Subscribe !
(PROG 761)
#atlanticcity #UAP #ufosighting #ufosightings