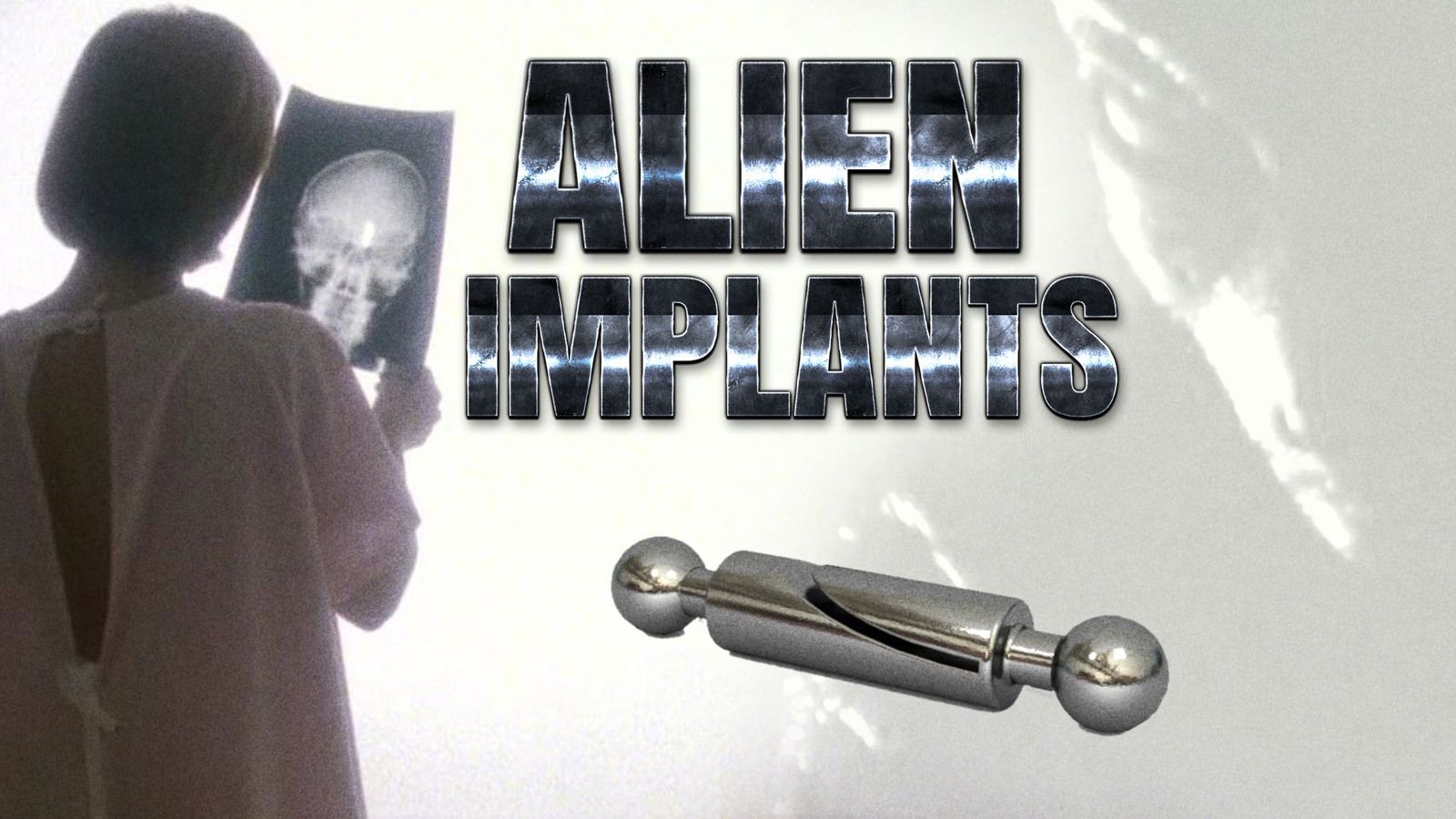 During a period between 1990 and 2014, podiatrist Roger Leir actually performed a total of 17 operations on different people which resulted in the discovery of foreign objects inside of their bodies...
Watch the VIDEO HERE !
There's more to say, more to explore together and we invite you now to join this new journey with us on Section 51 ! Subscribe now !
You can find our Section 51's official T-shirts & stuff and our Instagram page here :
➨ https://shop.spreadshirt.com/section51/
➨Instagram : https://www.instagram.com/ufo_section51/
Subscribe !
(PROG 743)
#alien #UAP #implant #abduction #microchip