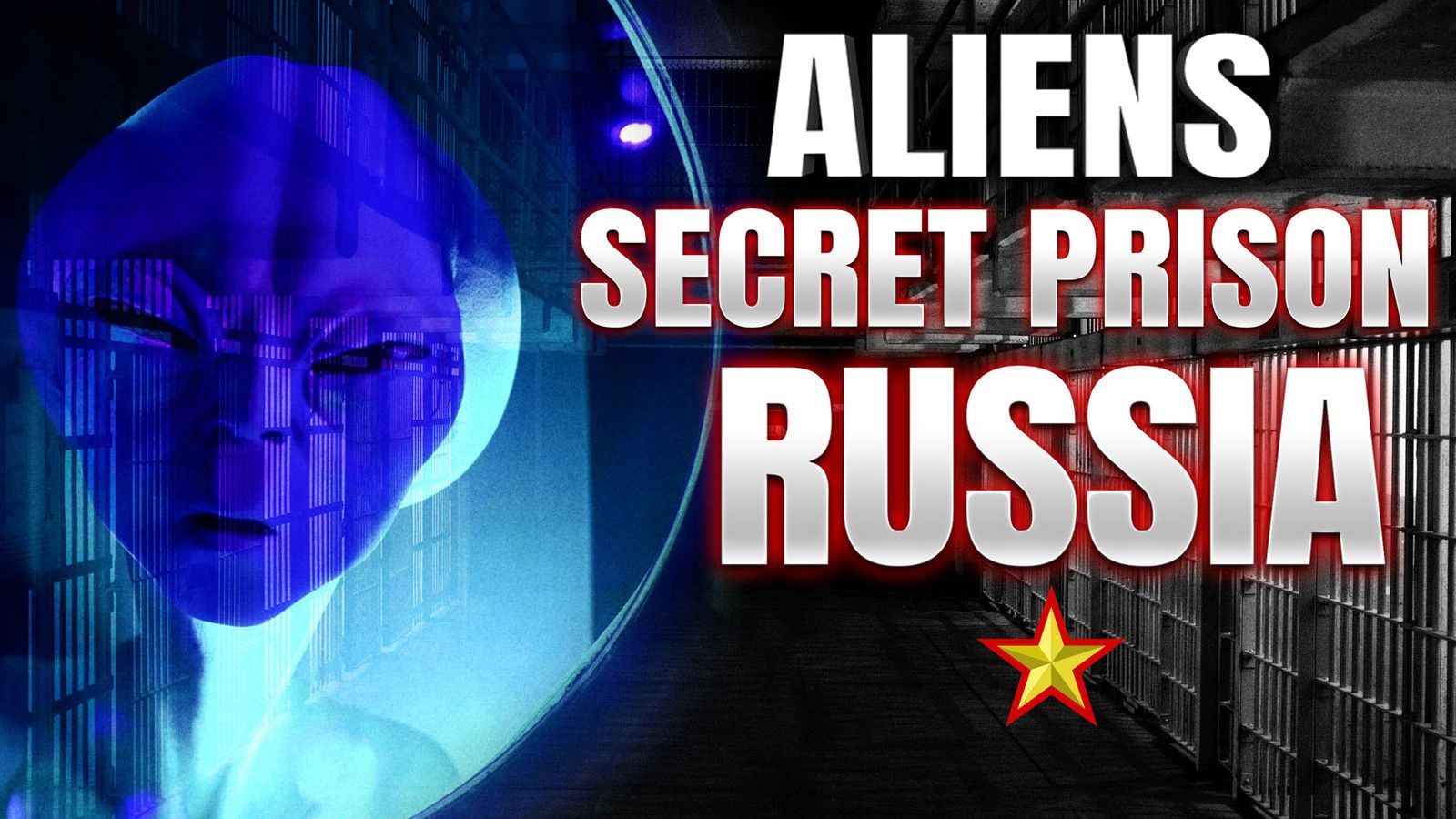 According to declassified archives and several testimonies, since the beginning of the Cold War, the KGB and the Soviet Defence Ministry had dedicated units collecting and analyzing information about paranormal activity. Military experts even claimed to know how to "summon" UFOs and make contact with them. Could there be alien creatures being held captive on Russian soil?
Watch the VIDEO HERE !
There's more to say, more to explore together and we invite you now to join this new journey with us on Section 51 ! Subscribe now !
You can find our Section 51's official T-shirts & stuff and our Instagram page here :
➨ https://shop.spreadshirt.com/section51/
➨Instagram : https://www.instagram.com/ufo_section51/
Subscribe !
#aliens #UAP #prison #russia #petrozavodsk
(PROG 739)