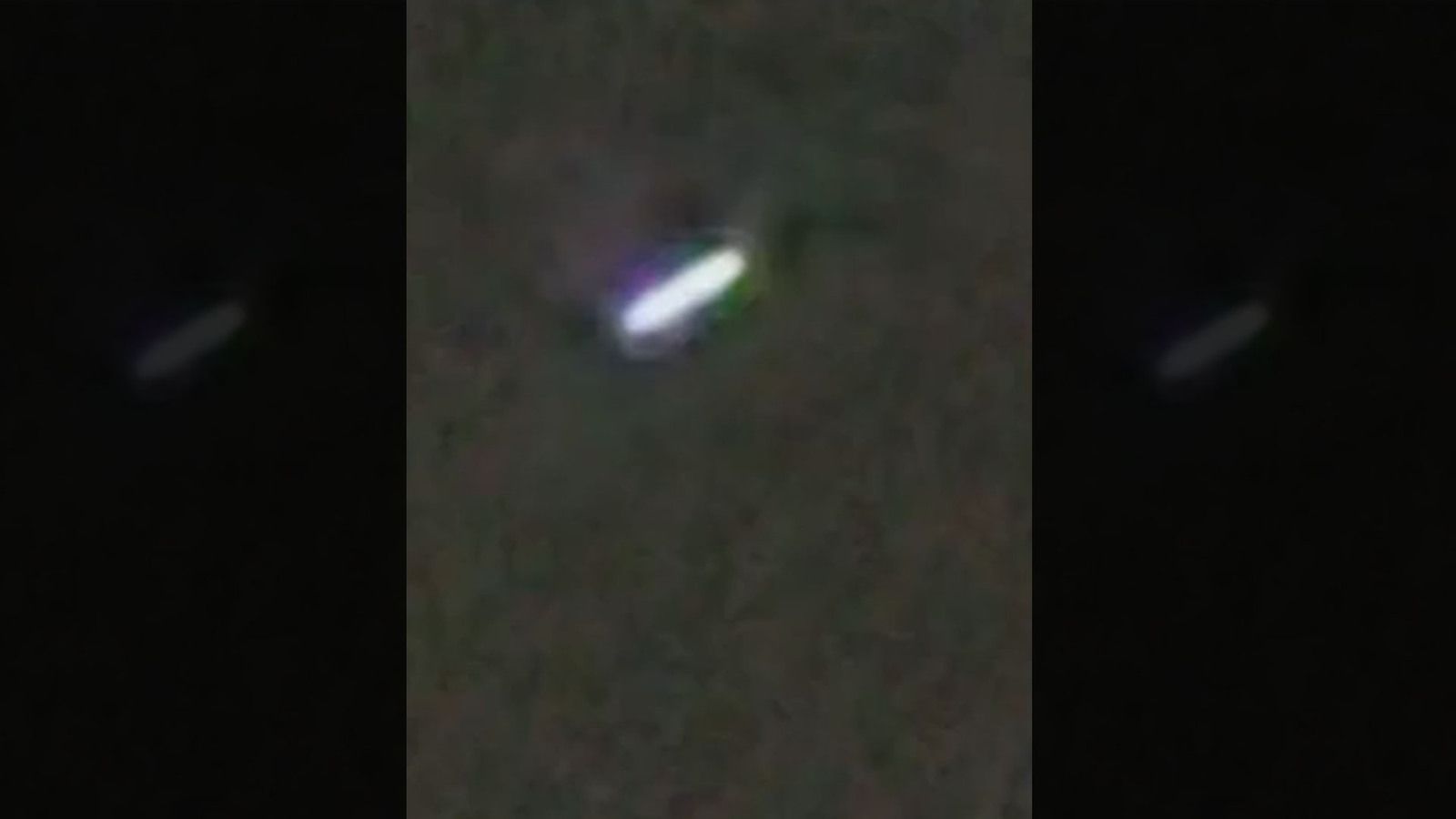 Dec.3, 2021. Tic Tac UFO filmed near Sant Clarita by dhcrisis17 (on Reddit) during the night at 6:26 PM. The second flying object after the cut is a plane filmed for reference. The footage looks very much like the one made recently by the French hoaxer Rémi Gaillard with a drone. So could it be a drone ? As we can hear in the video, there's no sound whereas an actual drone usually makes sound even when high in the sky. However this UFO sighting remains unidentified for the moment.
Watch the VIDEO HERE !
There's more to say, more to explore together and we invite you now to join this new journey with us on Section 51 ! Subscribe now !
You can find our Section 51's official T-shirts & stuff and our Instagram page here :
➨ https://shop.spreadshirt.com/section51/
➨Instagram : https://www.instagram.com/ufo_section51/
Subscribe !
#tictac #ufo #UAP #ufosightings #california
(PROG 729)