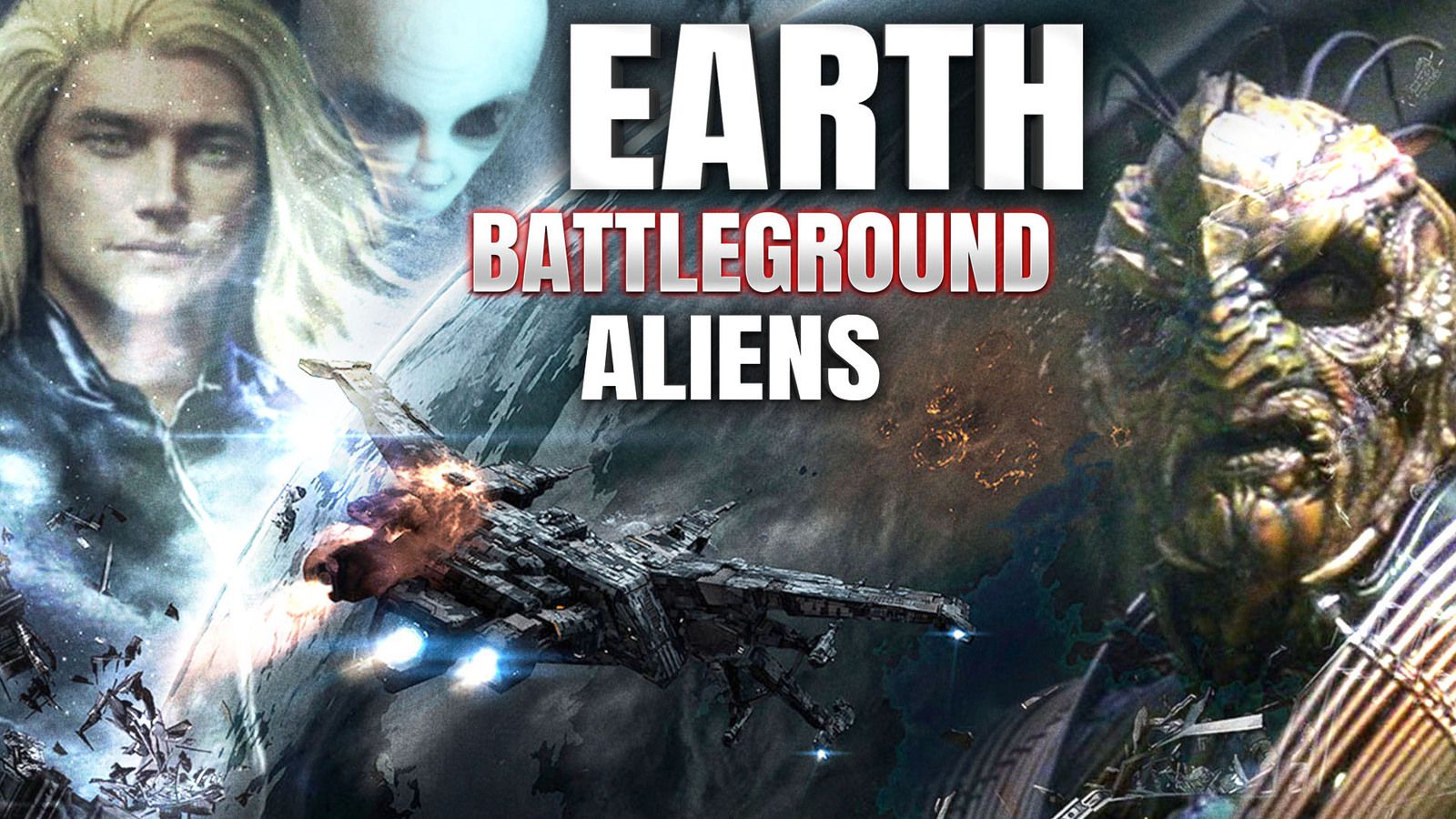 "Our planet has been a battlefield for alien civilization for thousands of years. As a result, there have been fights, damage, and efforts to block our progress," according to William Tompkins, author of "Selected by Extraterrestrials"...
Watch the VIDEO HERE !
There's more to say, more to explore together and we invite you now to join this new journey with us on Section 51 ! Subscribe now !
You can find our Section 51's official T-shirts & stuff and our Instagram page here :
➨ https://shop.spreadshirt.com/section51/
➨Instagram : https://www.instagram.com/ufo_section51/
Subscribe !
#aliens #UAP #war #solarwarden #tompkins
(PROG 732)