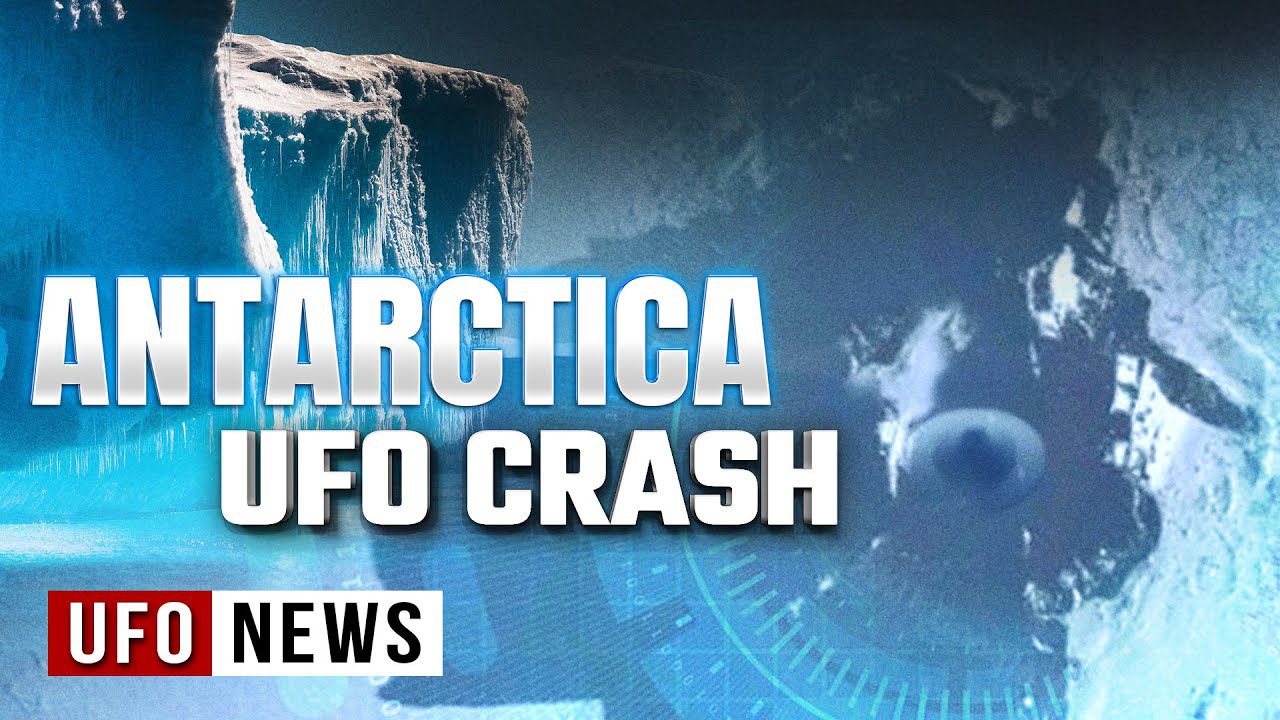 Coming up today : an alleged crashed UFO inside heart-shaped break in Antarctic ice was spotted on Google Maps, James Webb Space Telescope begins 'voyage back to the birth of the universe' after perfect launch, Nostradamus' chilling 2022 prophecies could be still relevant, and two very strange "Four Light" UFOS were filmed in Ohio in December 2021.
Watch the VIDEO HERE !
There's more to say, more to explore together and we invite you now to join this new journey with us on Section 51 ! Subscribe now !
You can find our Section 51's official T-shirts & stuff and our Instagram page here :
➨ https://shop.spreadshirt.com/section51/
➨Instagram : https://www.instagram.com/ufo_section51/
Subscribe !
#antarctica #UAP #ufosighting #nostradamus #ohio
(PROG 737)