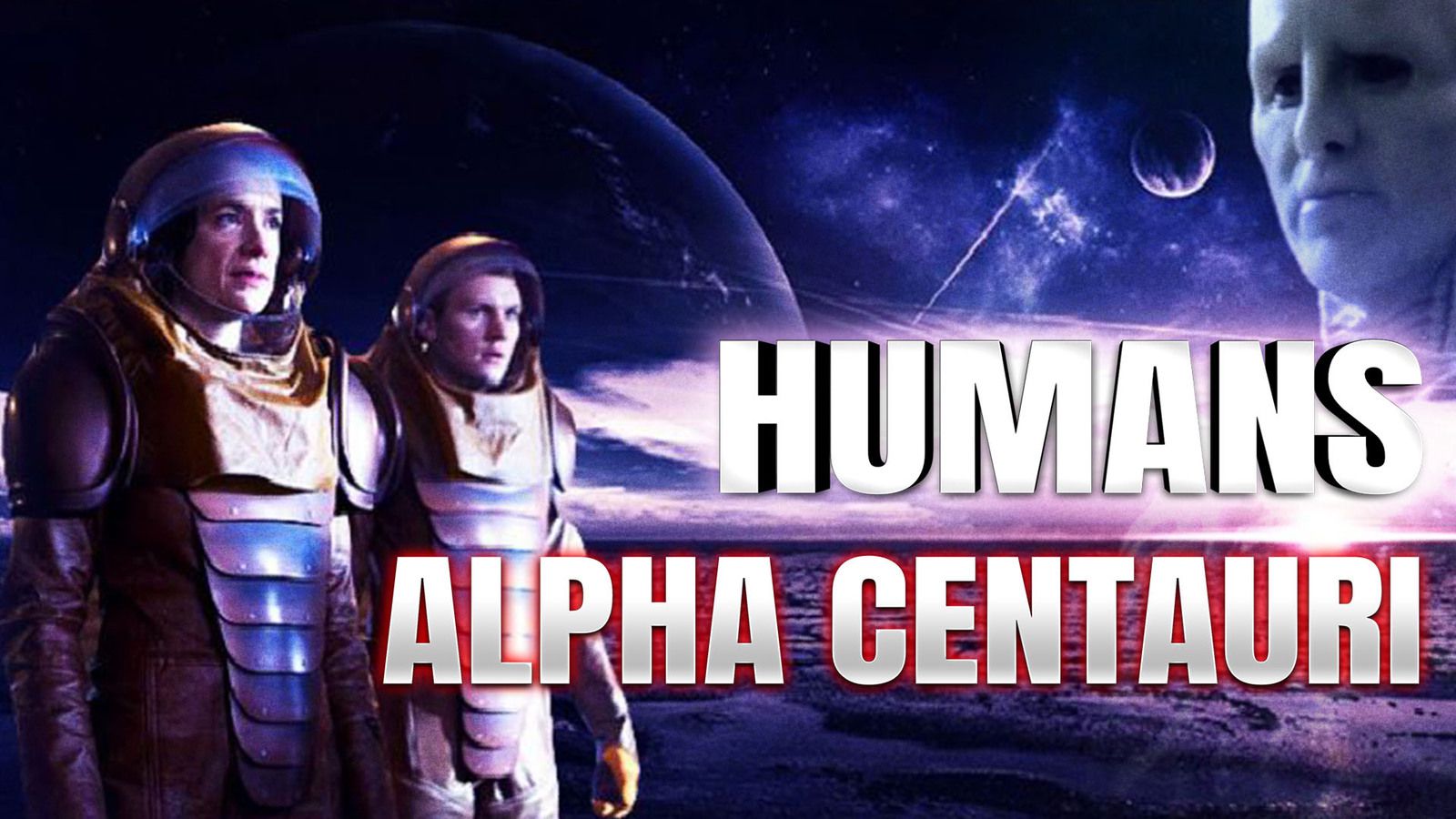 In his book "Humans are not from Earth: a scientific evaluation of the evidence," , Dr. Ellis Silver describes 17 ideas why humans are not from earth and also reveals information about the place of origin and an alternative human timeline. Moreover some of the physical characteristics of human beings identified by scientists are questioned. So are we really from planet earth?
Watch the VIDEO HERE !
There's more to say, more to explore together and we invite you now to join this new journey with us on Section 51 ! Subscribe now !
You can find our Section 51's official T-shirts & stuff and our Instagram page here :
➨ https://shop.spreadshirt.com/section51/
➨Instagram : https://www.instagram.com/ufo_section51/
Subscribe !
#humans #aliens #anunnaki #evolution #alientheory
(PROG 735)