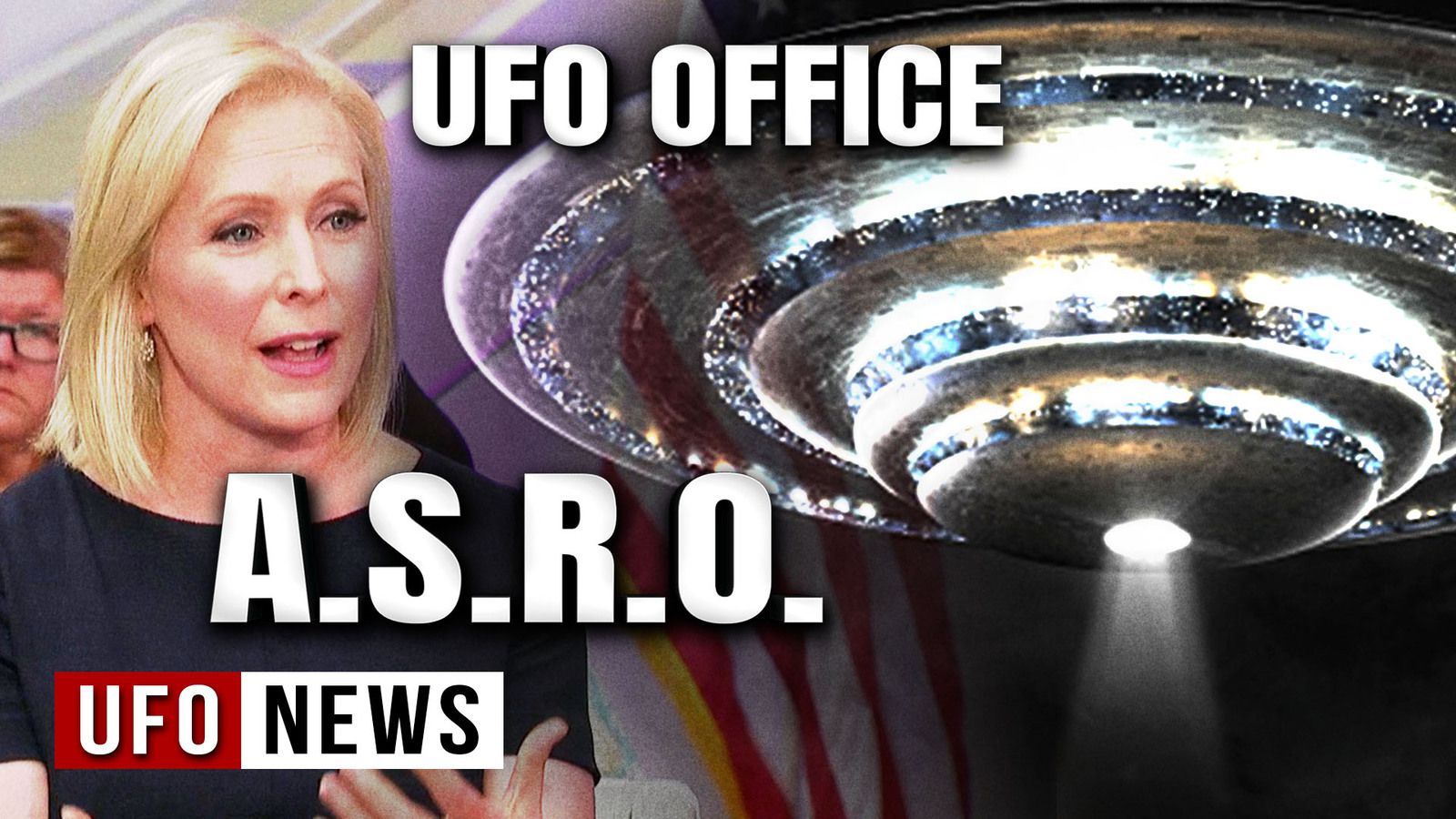 Senator Kirsten Gillibrand, along with several other sponsors from both the Democratic and Republican parties, has rolled out a proposal to create an expansive intelligence programme to investigate UFOs, saying that the need for such an initiative is "urgent"...
Watch the VIDEO HERE !
There's more to say, more to explore together and we invite you now to join this new journey with us on Section 51 ! Subscribe now !
You can find our Section 51's official T-shirts & stuff and our Instagram page here :
➨ https://shop.spreadshirt.com/section51/
➨Instagram : https://www.instagram.com/ufo_section51/
Subscribe !
#senator #UAP #ufosightings #agency #ufonews
(PROG 724)