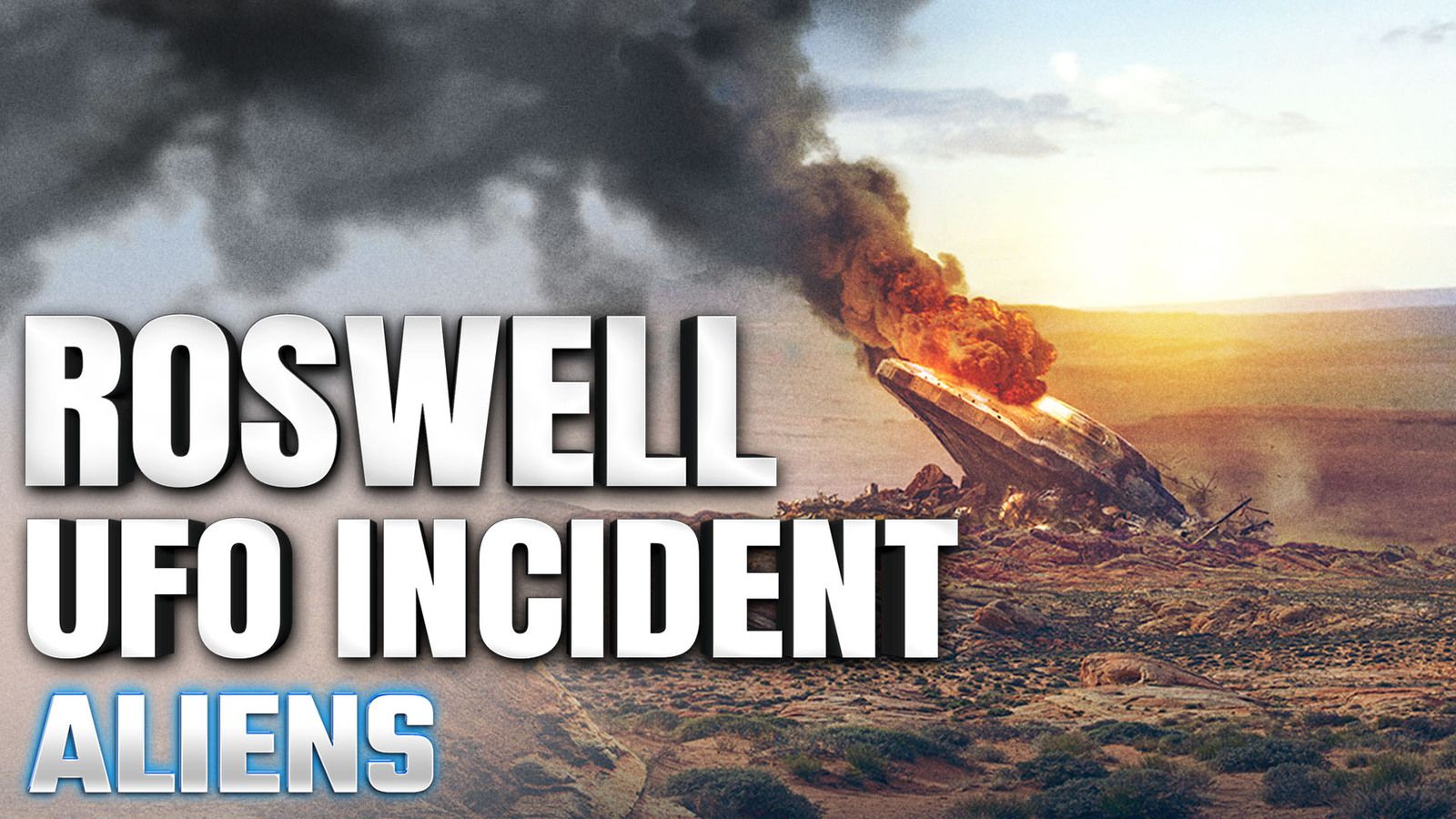 A mysterious letter was recently discovered, a letter written by the son of an alleged military witness to the Roswell incident. The letter is said to describe how the debris of the UFO was unlike anything he had seen, made of a strange metal alloy with "three small bodies" inside that were "decomposing and smelled bad" being loaded onto an aircraft for transport...
Watch the VIDEO HERE !
There's more to say, more to explore together and we invite you now to join this new journey with us on Section 51 ! Subscribe now !
You can find our Section 51's official T-shirts & stuff and our Instagram page here :
➨ https://shop.spreadshirt.com/section51/
➨Instagram : https://www.instagram.com/ufo_section51/
Subscribe !
#roswell #incident #UAP #ufosightings #ufo
(PROG 714)