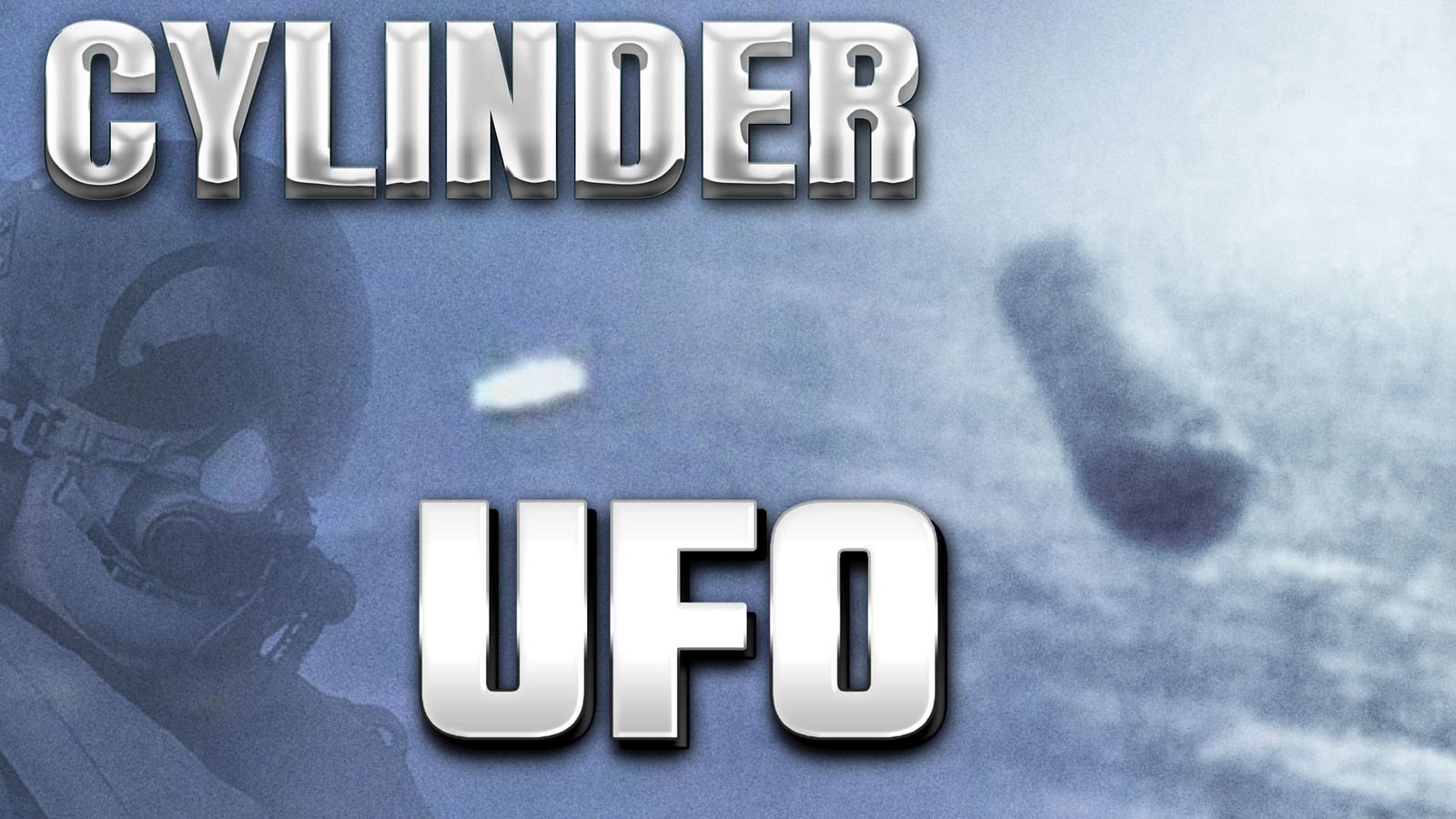 A plane passenger recorded a UFO as his plane was flying over Lake Michigan, Grand Rapids area in October 2021. The object which was white and cylindrical had no features. No wings. No windows. No tail. No exhaust. No flight surfaces.
Watch the VIDEO HERE !
There's more to say, more to explore together and we invite you now to join this new journey with us on Section 51 ! Subscribe now !
You can find our Section 51's official T-shirts & stuff and our Instagram page here :
➨ https://shop.spreadshirt.com/section51/
➨Instagram : https://www.instagram.com/ufo_section51/
Subscribe !
#cylinder #tictac #UAP #ufosightings #ufo #michigan
(PROG 715)