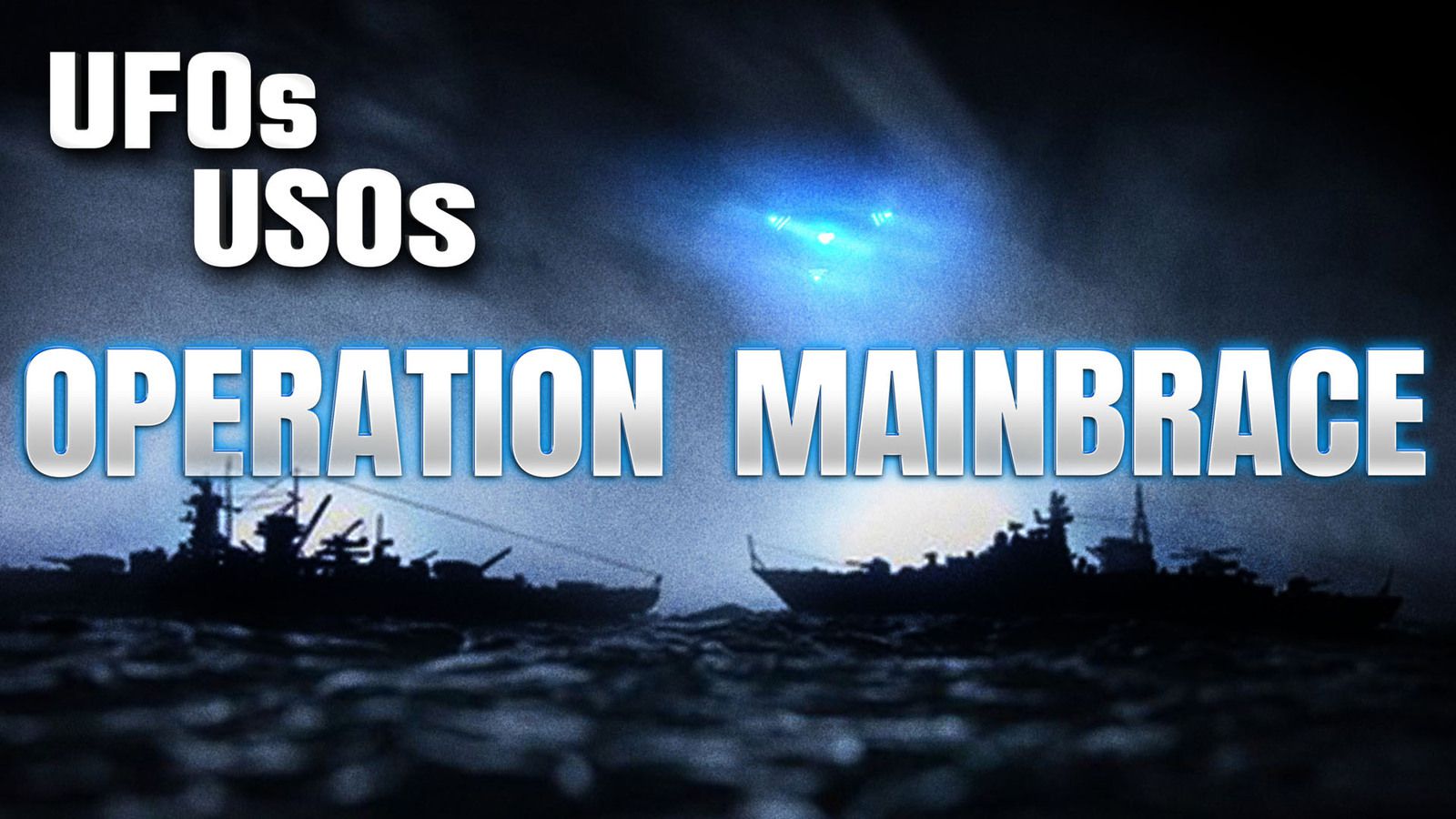 In 1952, a large scale naval operation allegedly attracted the attention of several UFOs and unidentified submerged objects. Multiple credible military witnesses claimed to have seen them and rumors say General Dwight Eisenhower was also present. What do these apparitions really mean? Should they be interpreted as attempts to communicate or intimidate? Are they watching us?...
Watch the VIDEO HERE !
There's more to say, more to explore together and we invite you now to join this new journey with us on Section 51 ! Subscribe now !
You can find our Section 51's official T-shirts & stuff and our Instagram page here :
➨ https://shop.spreadshirt.com/section51/
➨Instagram : https://www.instagram.com/ufo_section51/
Subscribe !
#mainbrace #UAP #triangle #ufo #ufosighting
(PROG 726)