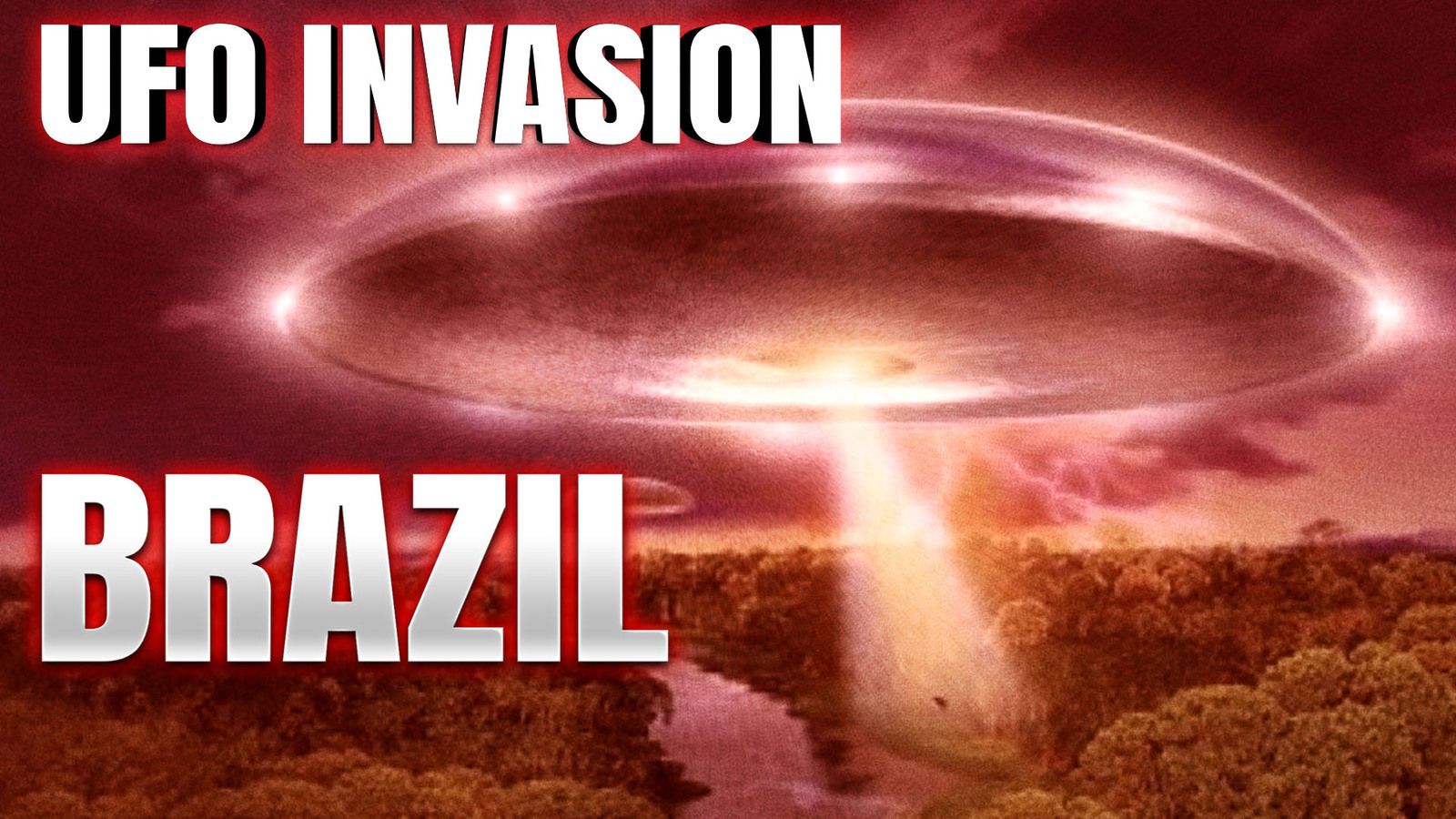 Operation Flying Plate spanned over the years of 1977 and 1978, providing around 2,000 pages with observations on sight done by the Brazilian Air Force, 500 pictures and 16 hours of relevant video material with various flying saucers and bewildering eyewitness testimonies.
Watch the VIDEO HERE !
There's more to say, more to explore together and we invite you now to join this new journey with us on Section 51 ! Subscribe now !
You can find our Section 51's official T-shirts & stuff and our Instagram page here :
➨ https://shop.spreadshirt.com/section51/
➨Instagram : https://www.instagram.com/ufo_section51/
Subscribe !
#alien #brazil #ufosighting #UAP #chupacabra
(PROG 723)