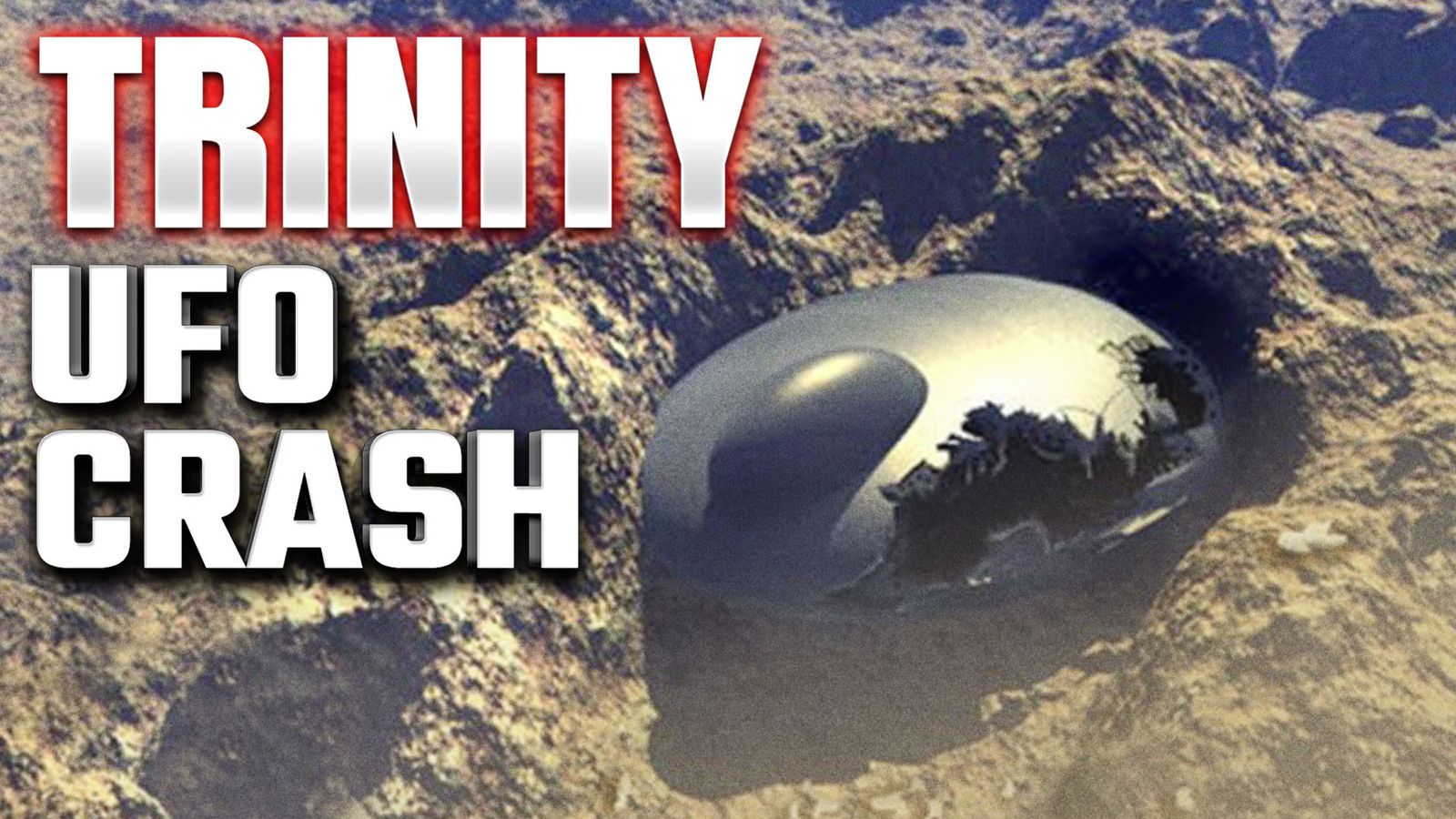 Italian investigative journalist Paola Leopizzi Harris and French-born information scientist Dr. Jacques F. Vallée have teamed up to uncover the details of the alleged 1945 crash of an "avocado-shaped" UFO in New Mexico in a new book – "TRINITY: The Best-Kept Secret" published in 2021. In this book, it is claimed that evidence has been uncovered to show a UFO hit New Mexico during a storm in 1945 before being hidden by the military.
Watch the VIDEO HERE !
There's more to say, more to explore together and we invite you now to join this new journey with us on Section 51 ! Subscribe now !
You can find our Section 51's official T-shirts & stuff and our Instagram page here :
➨ https://shop.spreadshirt.com/section51/
➨Instagram : https://www.instagram.com/ufo_section51/
Subscribe !
#trinity #roswell #ufosighting #UAP #aliens
(PROG 702)