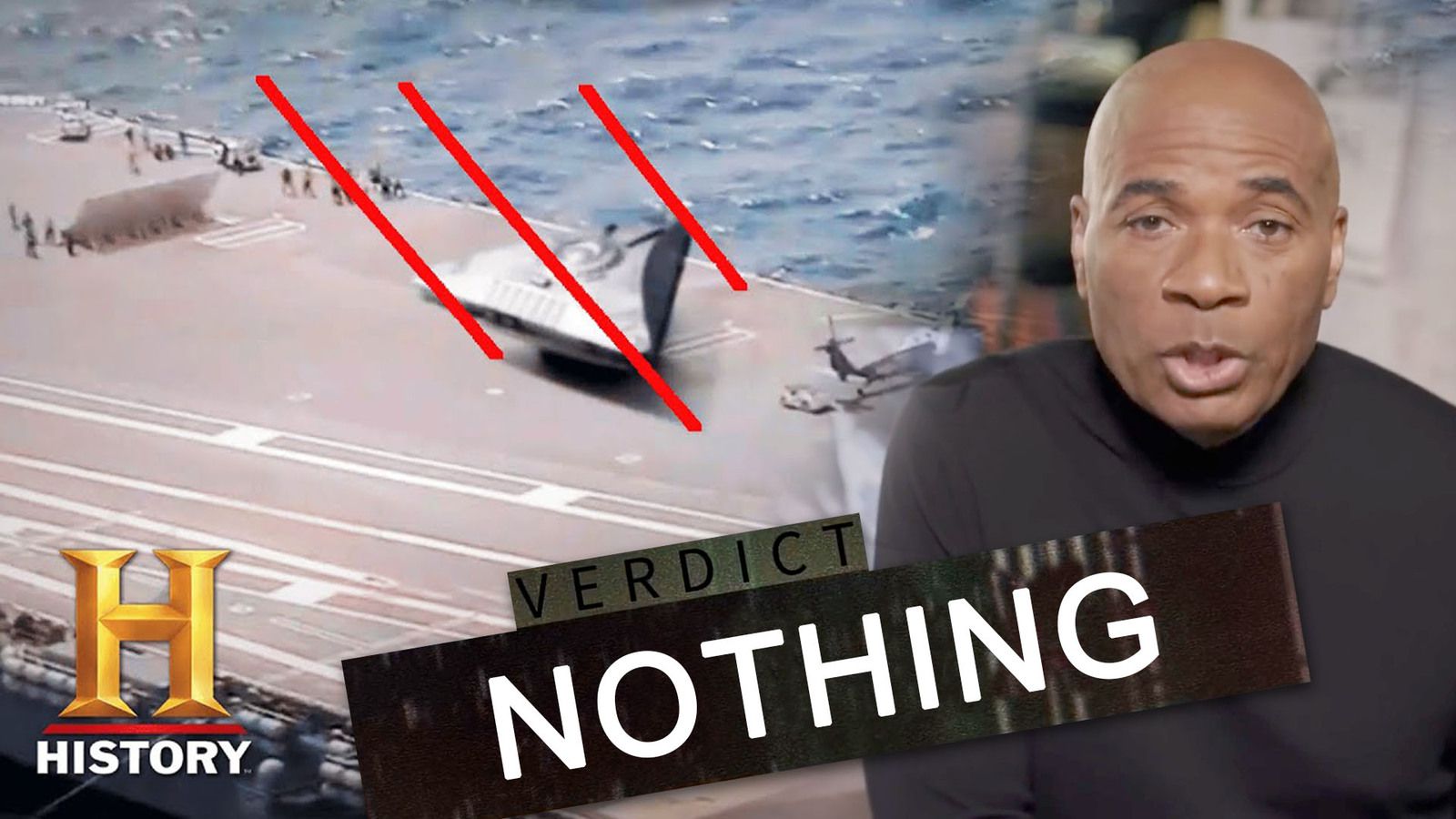 A video recently published on youtube's History channel, made me smile. Why ? Because this new episode of The Proof Is Out There !, season 2, tries to show us how their UFO experts easily debunked one of our videos while it was known for at least two years that it was already a CGI video. And the final verdict, on the basis of all these expert opinions, is that of course they qualify the video as a "hoax". What's the point of doing this kind of episode? If they had asked us, we would have explained them that it was indeed a CGI video…
Watch the VIDEO HERE !
There's more to say, more to explore together and we invite you now to join this new journey with us on Section 51 ! Subscribe now !
You can find our Section 51's official T-shirts & stuff and our Instagram page here :
➨ https://shop.spreadshirt.com/section51/
➨Instagram : https://www.instagram.com/ufo_section51/
Subscribe !
#history #proof #ufosighting #UAP #ufosighting #tvshow
(PROG 700)