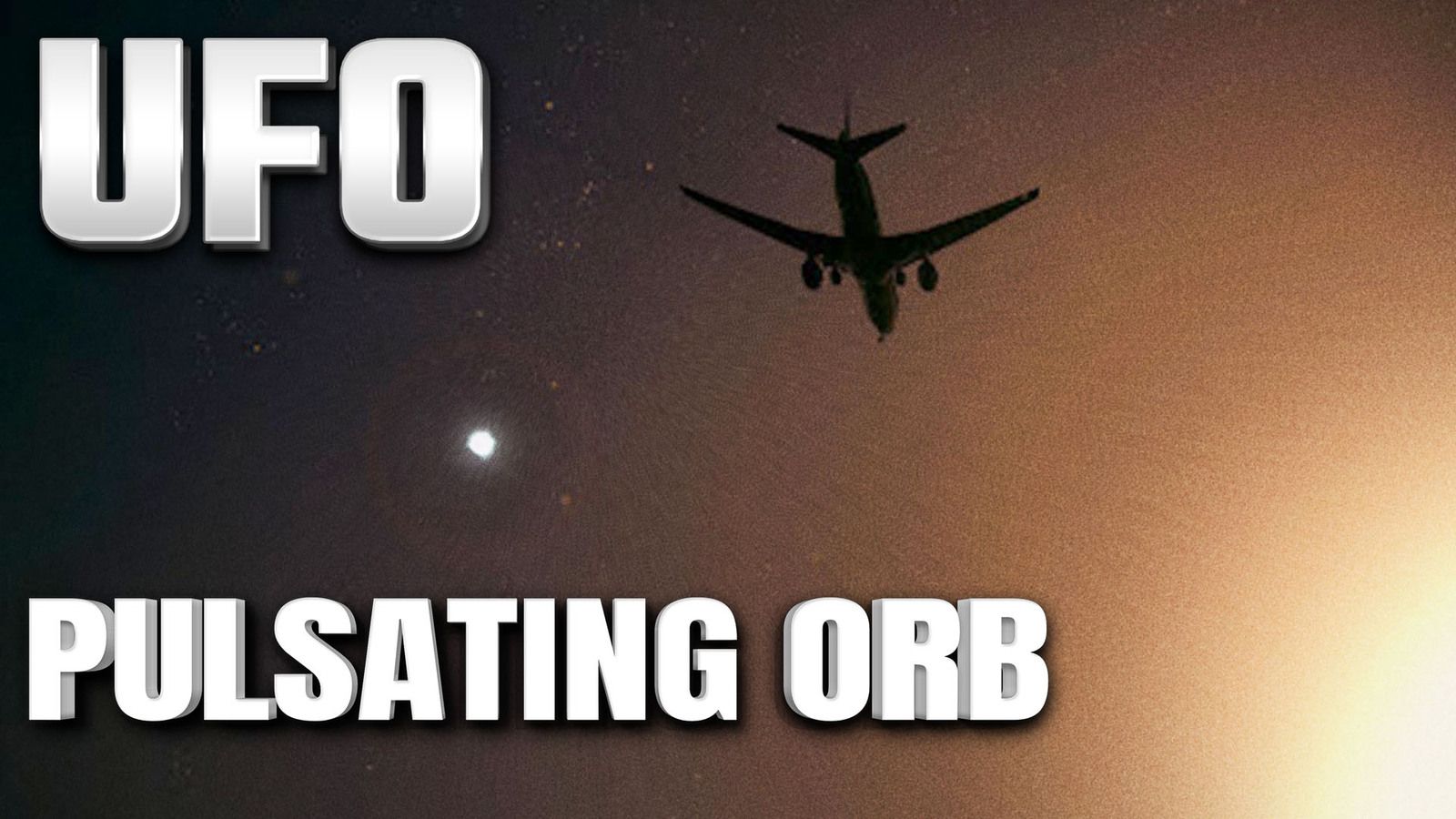 In March 2020, two FedEx pilots were flying a cargo airplane near Monterrey, Mexico, when they saw a bright light drop down from the sky, stop at their altitude, shoot them with a beam of light, then move in tandem with the plane for over 30 minutes before flying away. The captain shot a stunning video of the encounter, which was analyzed by experts who considered that the pilots' account was very consistent with what has been reported for over 100 years.
Watch the VIDEO HERE !
There's more to say, more to explore together and we invite you now to join this new journey with us on Section 51 ! Subscribe now !
You can find our Section 51's official T-shirts & stuff and our Instagram page here :
➨ https://shop.spreadshirt.com/section51/
➨Instagram : https://www.instagram.com/ufo_section51/
Subscribe !
#orb #airplane #UAP #ufosightings #Fedex
(PROG 712)