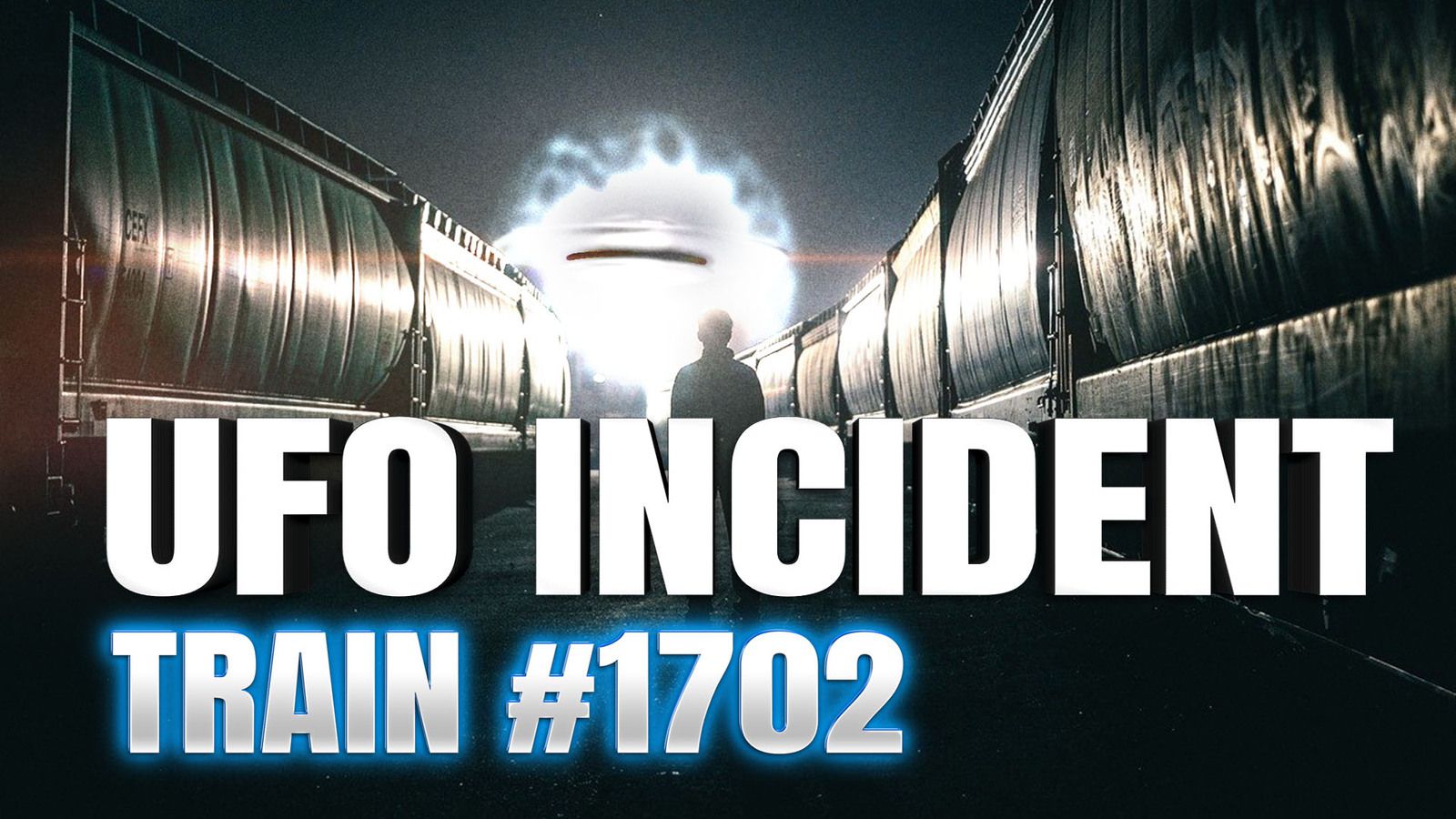 In February 1985, a freight train was carrying 70 empty wagons to the city of Kostomuksha in a small republic on the territory of the USSR when it was suddenly pulled by a strange luminous UFO for more than an hour. No one can yet explain what happened during this strange incident most often called "the incident with train No. 1702"…
Watch the VIDEO HERE !
There's more to say, more to explore together and we invite you now to join this new journey with us on Section 51 ! Subscribe now !
You can find our Section 51's official T-shirts & stuff and our Instagram page here :
➨ https://shop.spreadshirt.com/section51/
➨Instagram : https://www.instagram.com/ufo_section51/
Subscribe !
#train #russia #UAP #ufosightings #ufo
(PROG 713)