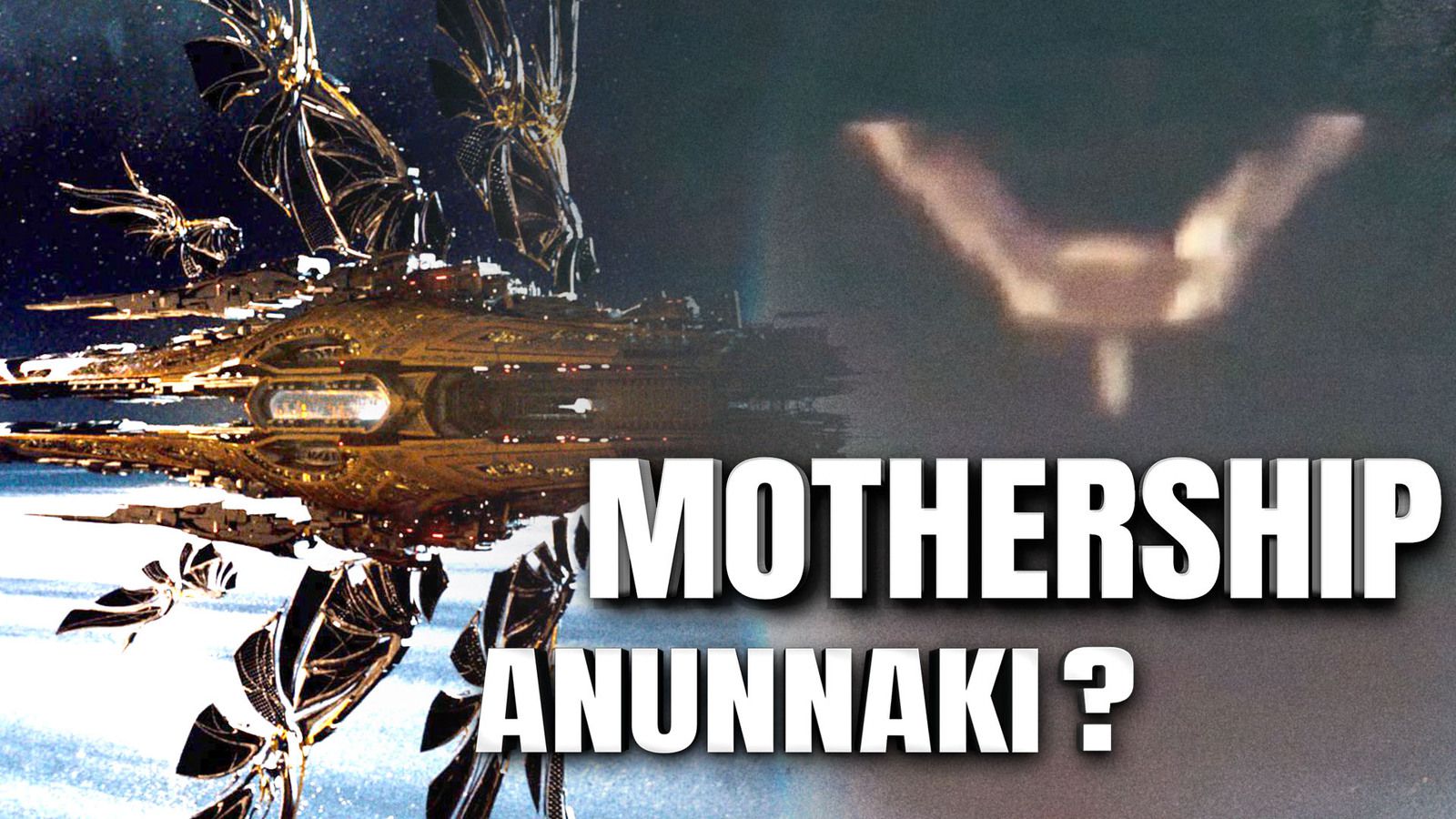 A NASA apps user who is dedicated to regularly following live broadcasts from ISS cameras was able on June 9 , 2021 to record with his smartphone what seems to be a huge mothership on Earth's orbit displayed on a big screen in his home. A strange V-shaped object hovering above the earth looking like a golden spaceship thanks to the light and its strange colors. Moreover we can see in the video dozens of luminous spheres that appear ascending from earth and enter the immense spacecraft that was certainly waiting for them. If this video is real, could that strange UFO be an Anunnaki mothership ?
Watch the VIDEO HERE !
There's more to say, more to explore together and we invite you now to join this new journey with us on Section 51 ! Subscribe now !
You can find our Section 51's official T-shirts & stuff and our Instagram page here :
➨ https://shop.spreadshirt.com/section51/
➨Instagram : https://www.instagram.com/ufo_section51/
Subscribe !
#iss #anunnaki #ufosighting #UAP #spaceship
(PROG 701)