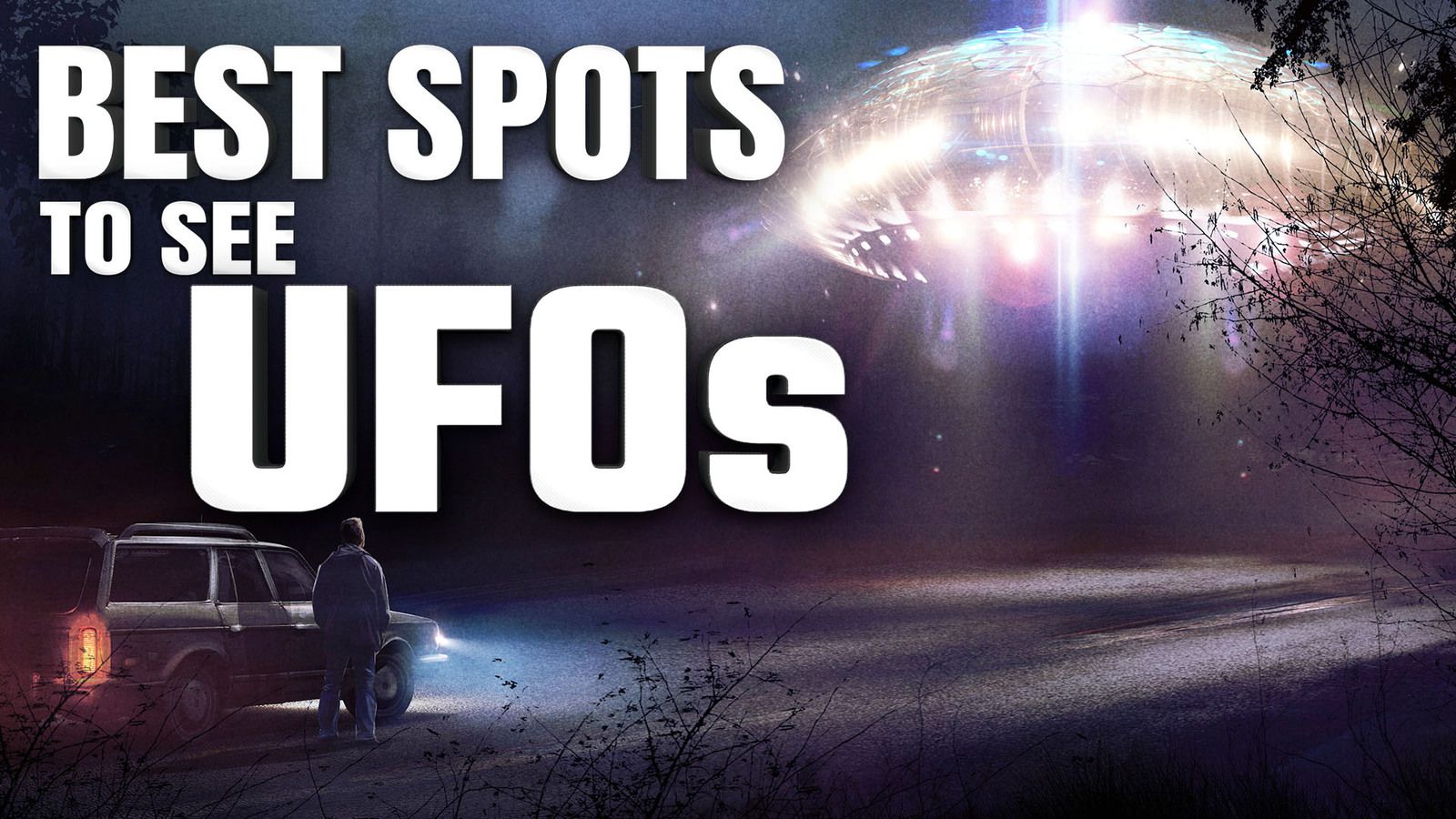 Today, UFO testimonies continue to be recorded every day all over the world. And new official study could help to increase our chances to witness a UFO, depending on various factors. So, here is all you need to know about where and when you are most likely to spot a UFO, based on a new report from the National UFO Reporting Center (the NUFORC) about sightings.
Watch the VIDEO HERE !
There's more to say, more to explore together and we invite you now to join this new journey with us on Section 51 ! Subscribe now !