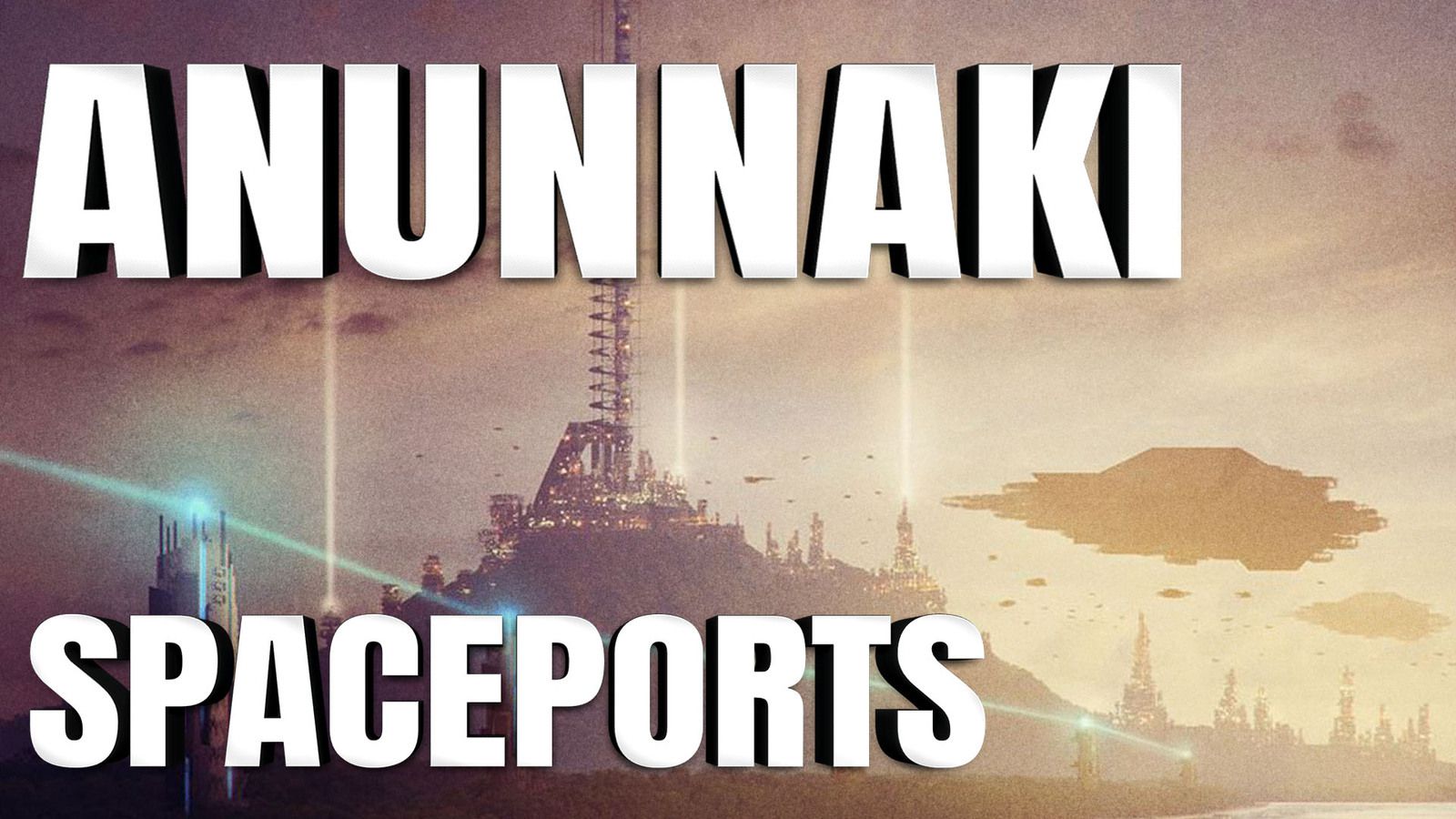 In September 2016, Iraqi Transport Minister Kazem Finjan made a sensational statement during a press conference where he told publicly that he was sure that the ancient Sumerians were well acquainted with space and that the first platforms for spacecraft were built on the territory of the Sumerian cities of Ur and Eridu (now in Iraq), and the Dhi Qar area about 5000 years ago. Maybe more. Could these cities in Iraq, like Baalbek in Lebanon, have been in ancient times spaceports for huge spaceships carrying extraterrestrial beings and humans to outer space ?
Watch the VIDEO HERE !
There's more to say, more to explore together and we invite you now to join this new journey with us on Section 51 ! Subscribe now !