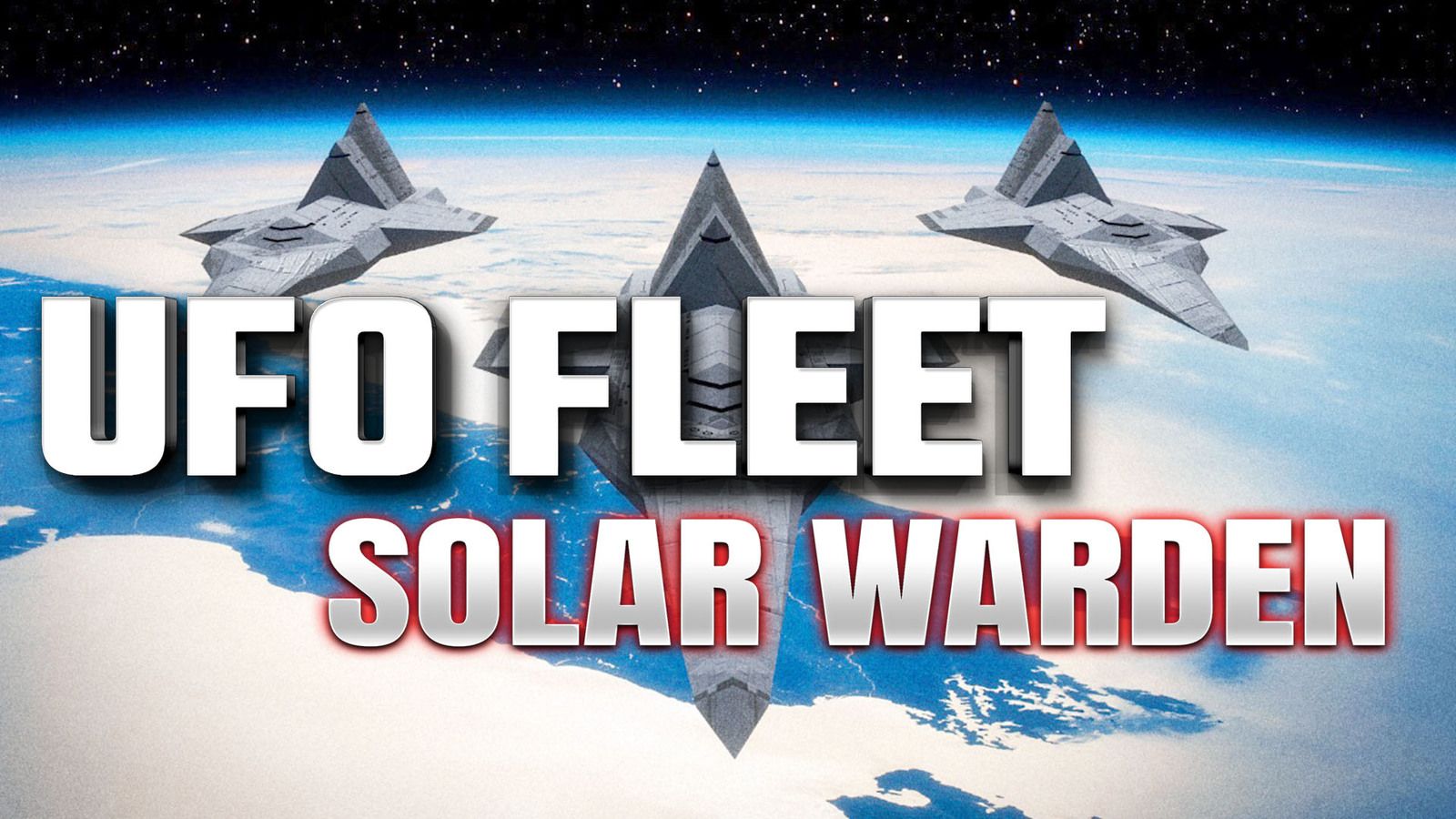 In a new photo of earth posted by Elon Musk on September 24 on Twitter, Dr Michael Salla noticed what seems to be – according to him – six cigar-shaped UFOs flying in formation at the top left corner of the image. He claims that this is another proof that these cigar-shaped UFOs are part of Solar Warden Fleet, a secret program run by multiple nations of the earth alliance and including several motherships. Is this picture an overwhelming evidence as conspiracy theorists claim? And following this theory, does Elon Musk want us to know that it's true ?
Watch the VIDEO HERE !
There's more to say, more to explore together and we invite you now to join this new journey with us on Section 51 ! Subscribe now !
You can find our Section 51's official T-shirts & stuff and our Instagram page here :
➨ https://shop.spreadshirt.com/section51/
➨Instagram : https://www.instagram.com/ufo_section51/
Subscribe !
#elonmusk #michaelsalla #aliens #UAP #solarwarden #ufo #ufosighting
(PROG 697)