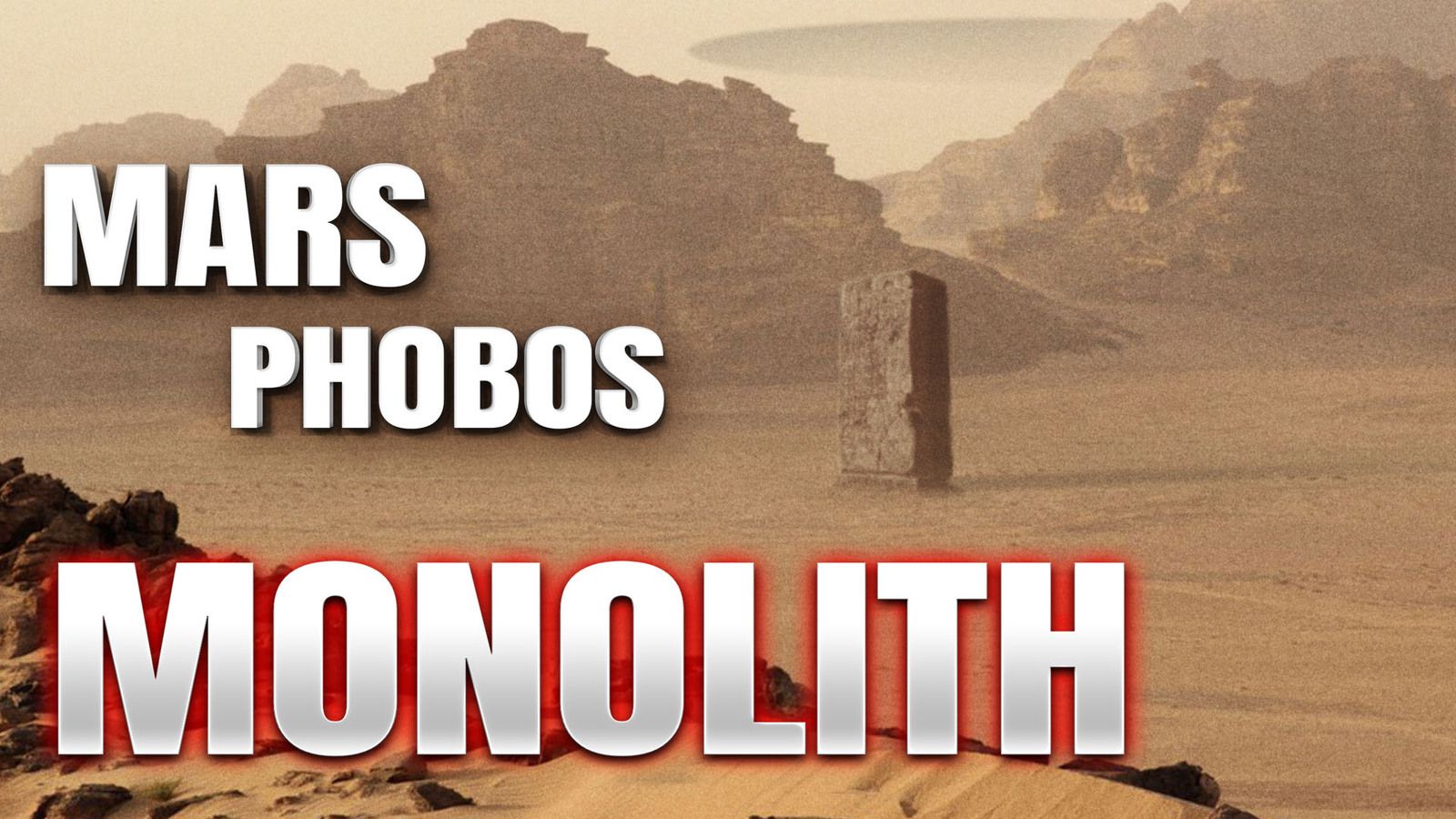 Over the last few years, huge monoliths have been discovered on celestial bodies inside our solar system, and scientists are unable to interpret their meaning and origins. Could these be surviving artifacts of a long-forgotten martian civilization?
Watch the VIDEO HERE !
There's more to say, more to explore together and we invite you now to join this new journey with us on Section 51 ! Subscribe now !