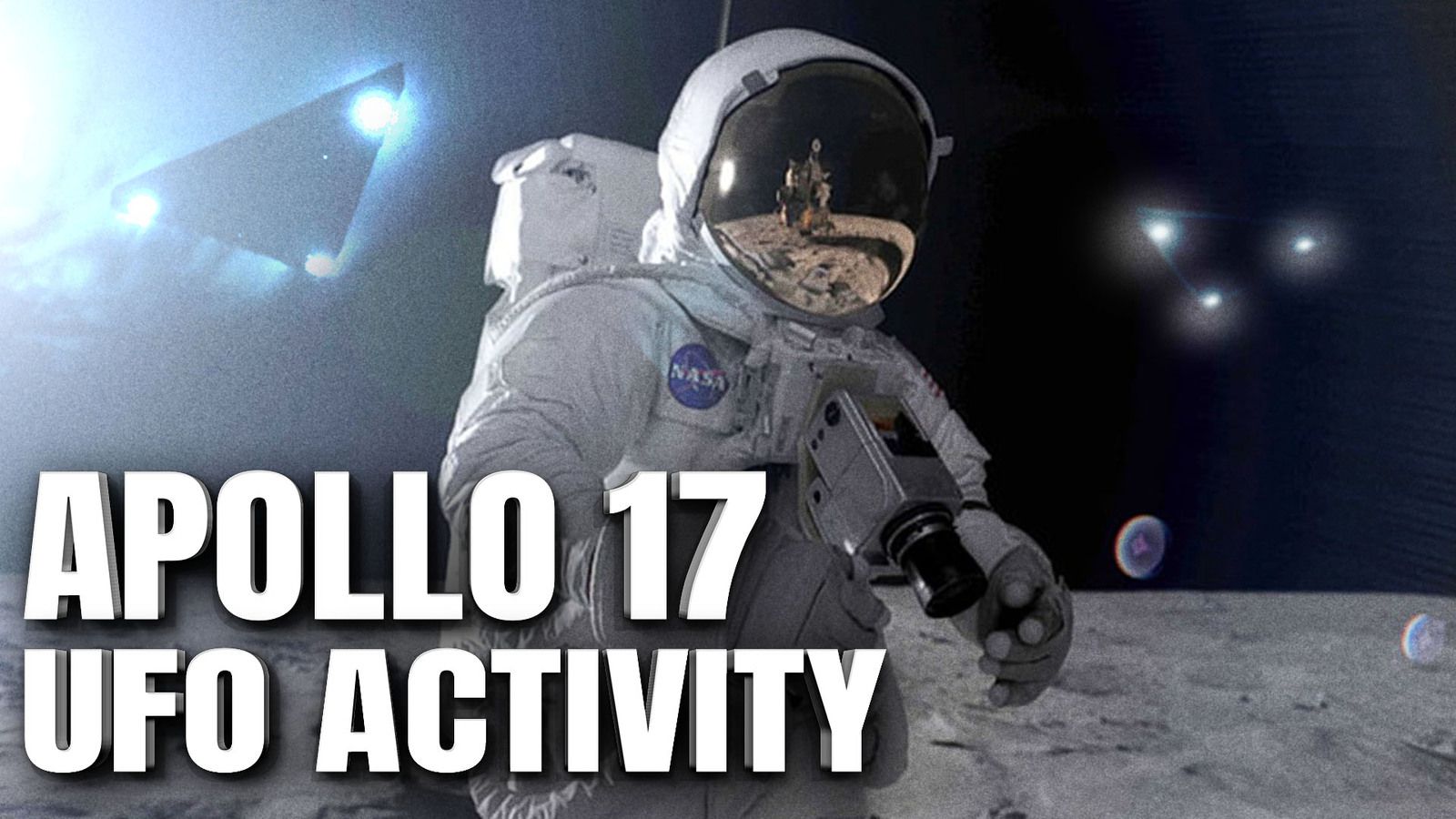 Apollo 17 was the final mission of the US Apollo program that landed the first astronauts on the Moon in 1972. During the 12-day lunar mission, the crew captured more than 8,400 photos of the lunar surface which are now available on NASA's website. Years after the photos were made available, and UFO hunters discovered curious objects in some of the images that look similar to spacecrafts of unknown origins.
Watch the VIDEO HERE !
There's more to say, more to explore together and we invite you now to join this new journey with us on Section 51 ! Subscribe now !