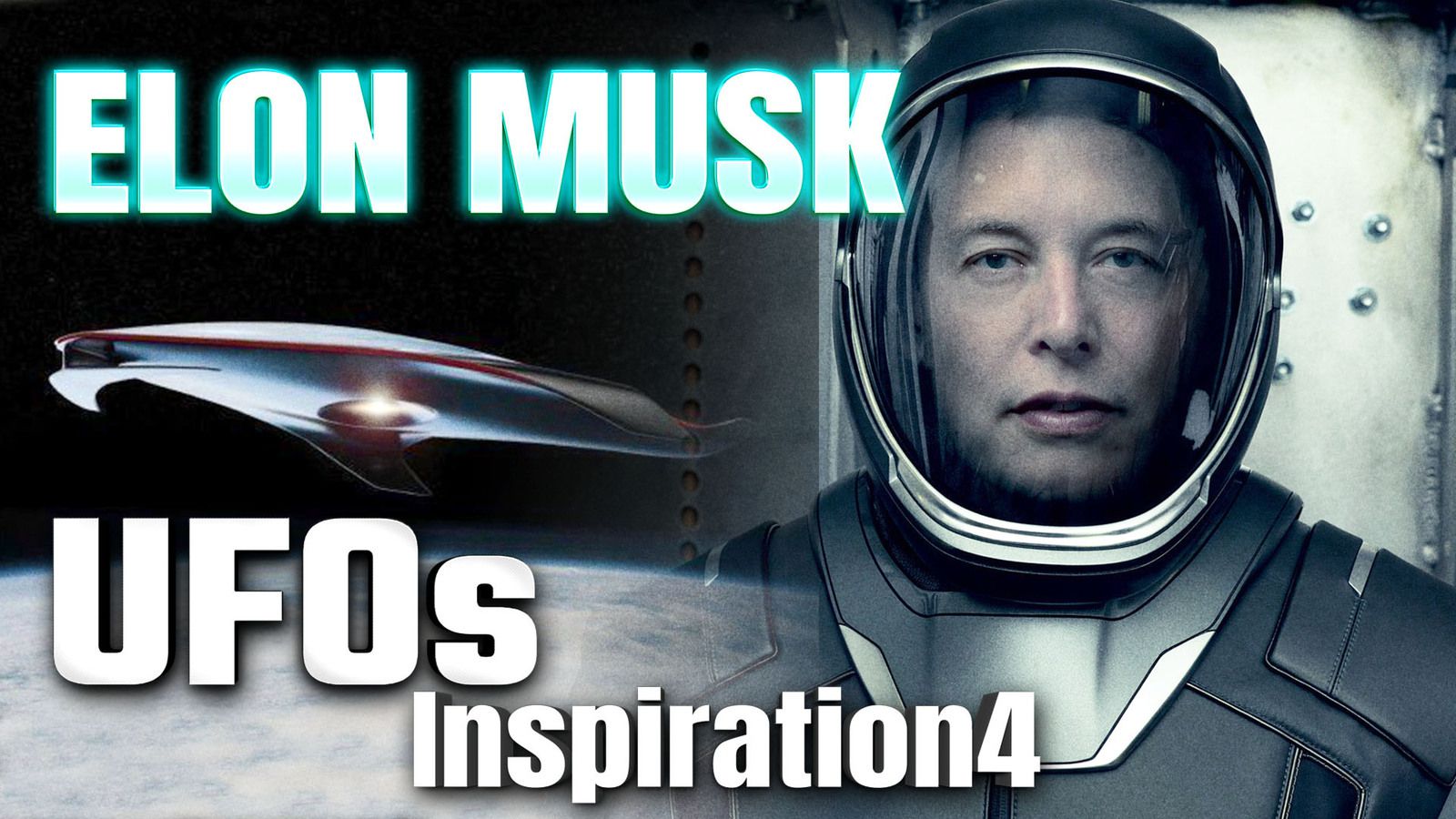 On wednesday september 15, SpaceX's Falcon 9 rocket launched the Inspiration 4 mission, the first orbital mission with an all-civilian crew. It was during this mission however that some noticed two strange objects flying past the rocket. Could they be alien spacecrafts ? Space debris ? Moreover, ELON Musk has sparked a Twitter frenzy after he said on September 14 in a short tweet that there were UFOs. Was it just humor or a strange coincidence ? Does Elon Musk know something about UFOs that we don't know ?
Watch the VIDEO HERE !
There's more to say, more to explore together and we invite you now to join this new journey with us on Section 51 ! Subscribe now !
You can find our Section 51's official T-shirts & stuff and our Instagram page here :
➨ https://shop.spreadshirt.com/section51/
➨Instagram : https://www.instagram.com/ufo_section51/
Subscribe !
#spaceX #elonmusk #aliens #UAP #inspiration4 #ufo #ufosighting
(PROG 695)