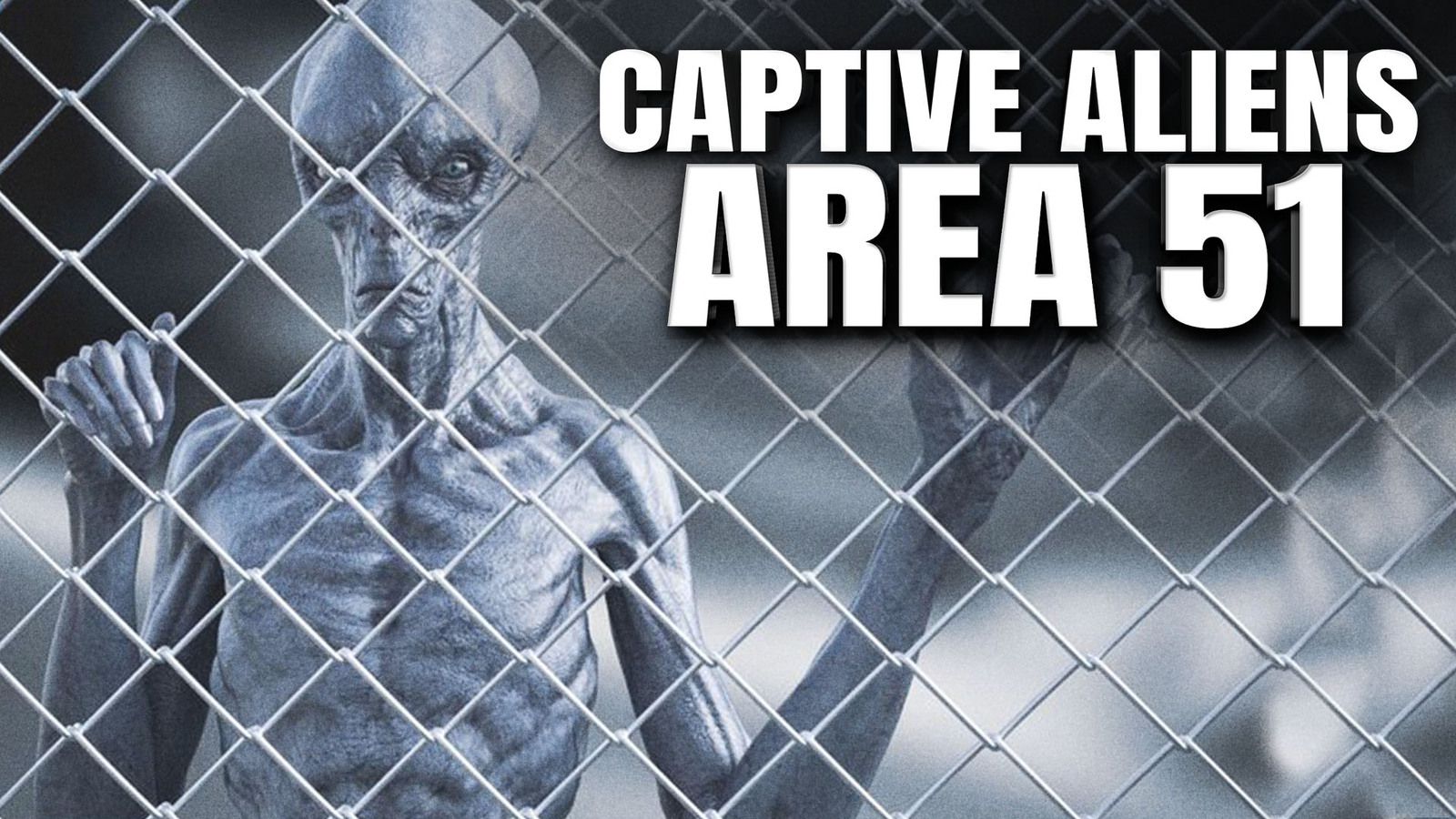 In 2019, "Storm Area 51" aimed to raid the site of Area 51 in a search for evidences of extraterrestrial life alleged to be concealed inside. Indeed, Area 51's intense secrecy has caused it to become the subject of many theories regarding the presence of aliens on the site. On the basis of all these beliefs, could it be possible that some aliens are being held prisoner in Area 51? A mysterious and controversial document - The Krill Report - was presented to the UFO community in 1988 as a part of a disclosure project with amazing claims. Rejected by some and seen as a reference by others, the Krill Report seems however to have seriously influenced and shaped many sides of the UFO community and may well be still relevant today…
Watch the VIDEO HERE!
There's more to say, more to explore together and we invite you now to join this new journey with us on Section 51 ! Subscribe now !