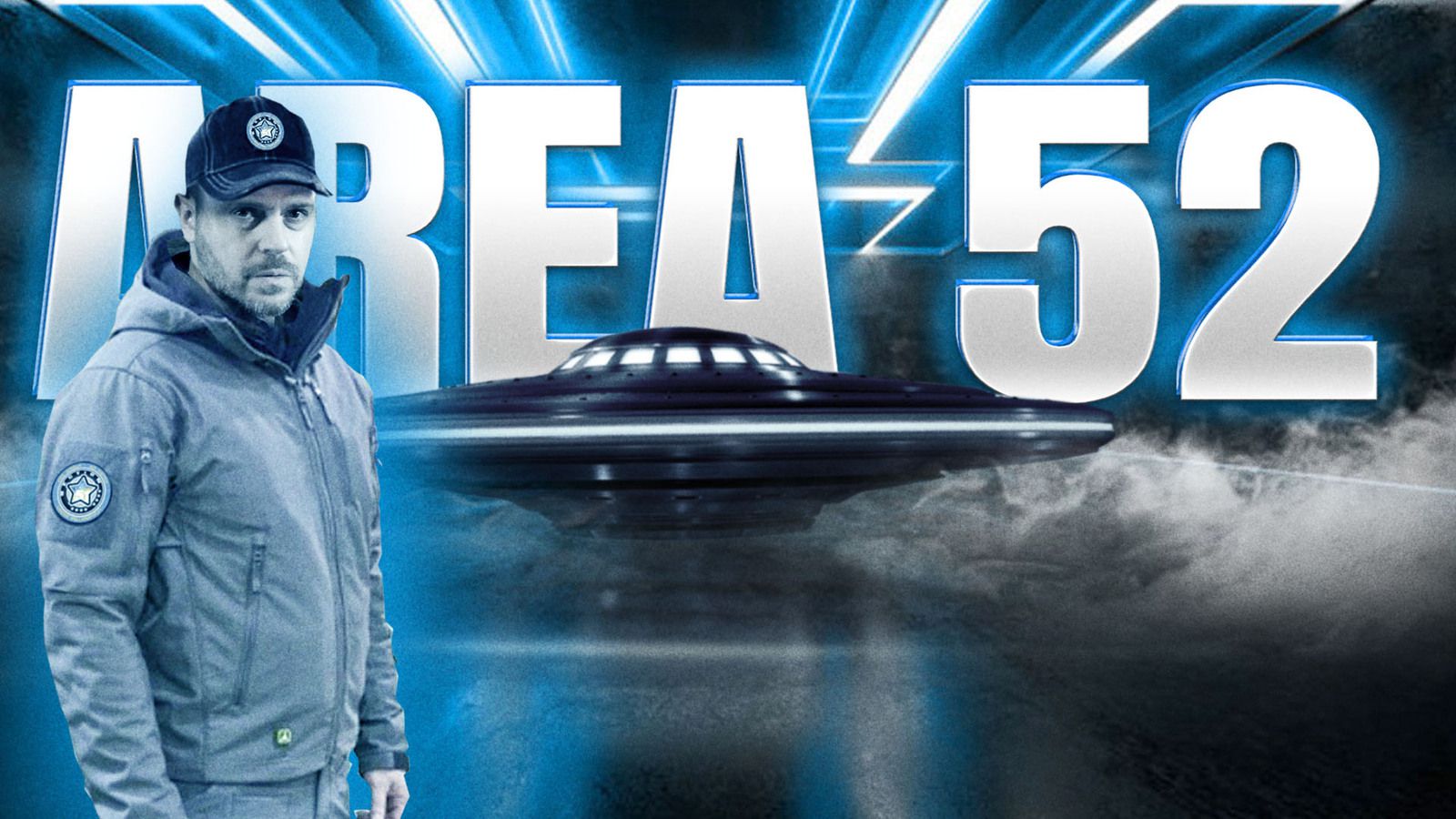 Are you tired of staring at grainy images of Area 51? Are you frustrated that you still don't have access to all the secrets that Area 51 is supposed to contain? Do you need more secrets ? Well, don't worry because there's also, Area 52, another secretive Nevada range alleged by some to house vast underground facilities.
Watch the VIDEO HERE !
There's more to say, more to explore together and we invite you now to join this new journey with us on Section 51 ! Subscribe now !
You can find our Section 51's official T-shirts & stuff and our Instagram page here :
➨ https://shop.spreadshirt.com/section51/
➨Instagram : https://www.instagram.com/ufo_section51/
Subscribe !
#area52 #johnlear #aliens #UAP #dugway #ufo #blackproject
(PROG 698)