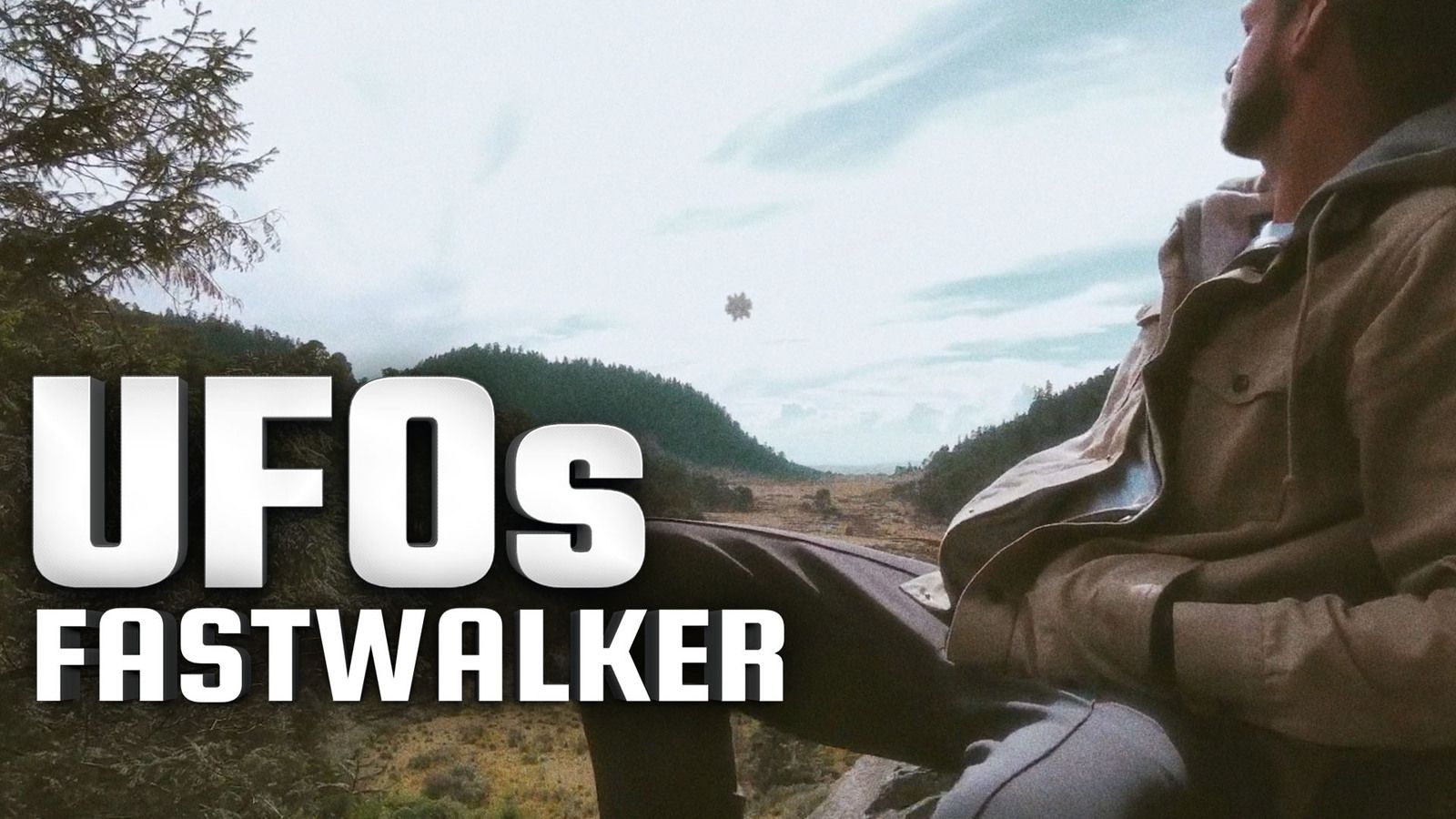 New UFO sightings were reported these last days in Mexico and Australia. If these objects differ in shape and mode of movement, they remain quite spectacular phenomena to observe. But the fact that they are spectacular UFO sightings does not necessarily mean that they are real UFOs. The video tool is still far from capturing the entire world around us, it can be a solid proof of an event that has occurred as it can also mislead us. It's up to us to know how to dissociate the part of reality and the part of fraud in the videos we watch every day. But all this must not prevent us from thinking that we are not alone in the universe. Maybe the truth is out there…
Watch the VIDEO HERE !
There's more to say, more to explore together and we invite you now to join this new journey with us on Section 51 ! Subscribe now !