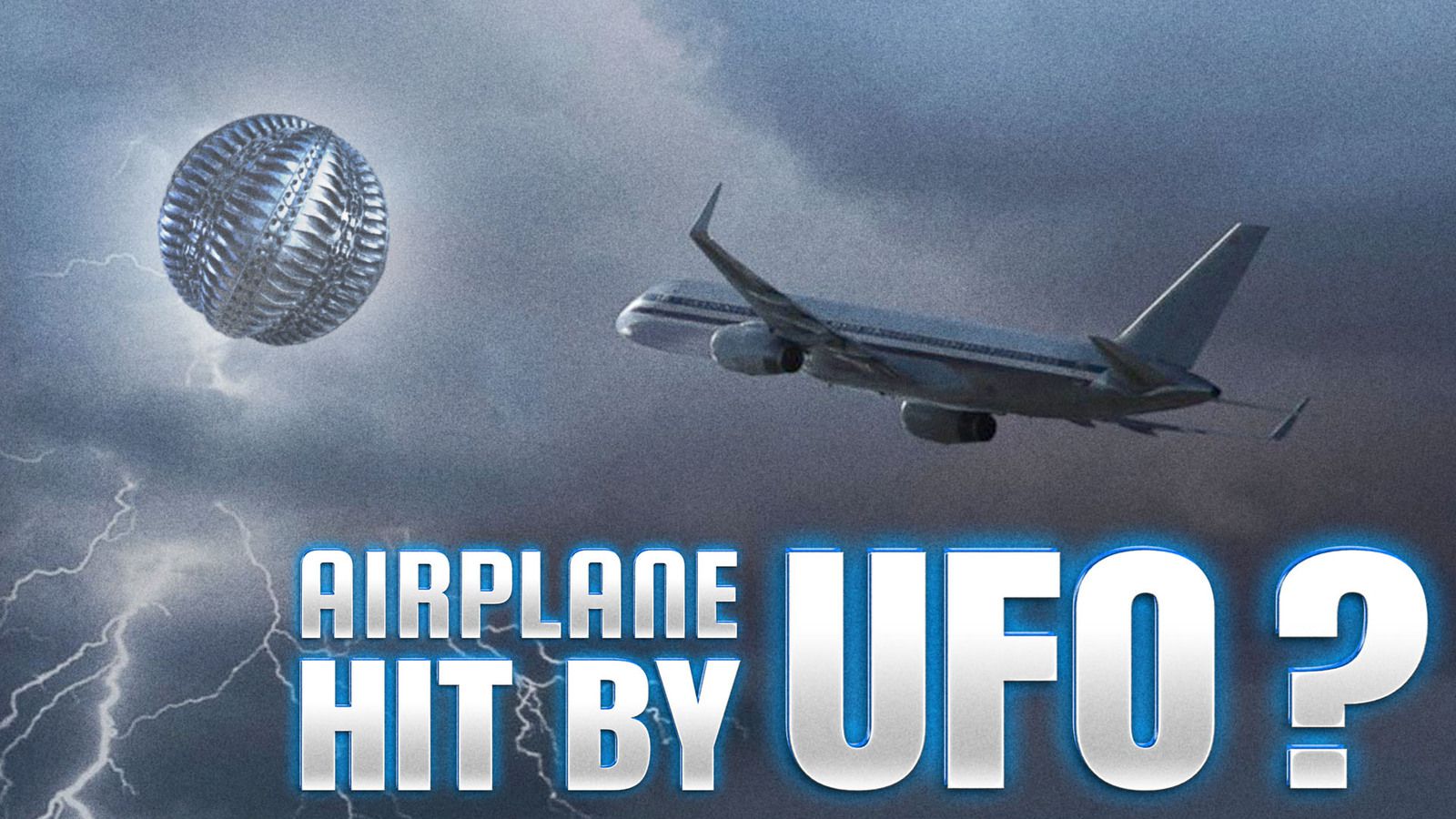 A CHARTER plane carrying an NBA basketball team, the NBA stars Oklahoma City Thunder, has been left with a massive dent after hitting a mystery object during flight in October 2017. While the origin of this collision has never really been identified, this is not the first time a collision happens between an airplane and a UFO. Natural phenomenon or phenomenon of extraterrestrial origin? In any case, the consequences can often be disastrous…
Watch the VIDEO HERE !
There's more to say, more to explore together and we invite you now to join this new journey with us on Section 51 ! Subscribe now !