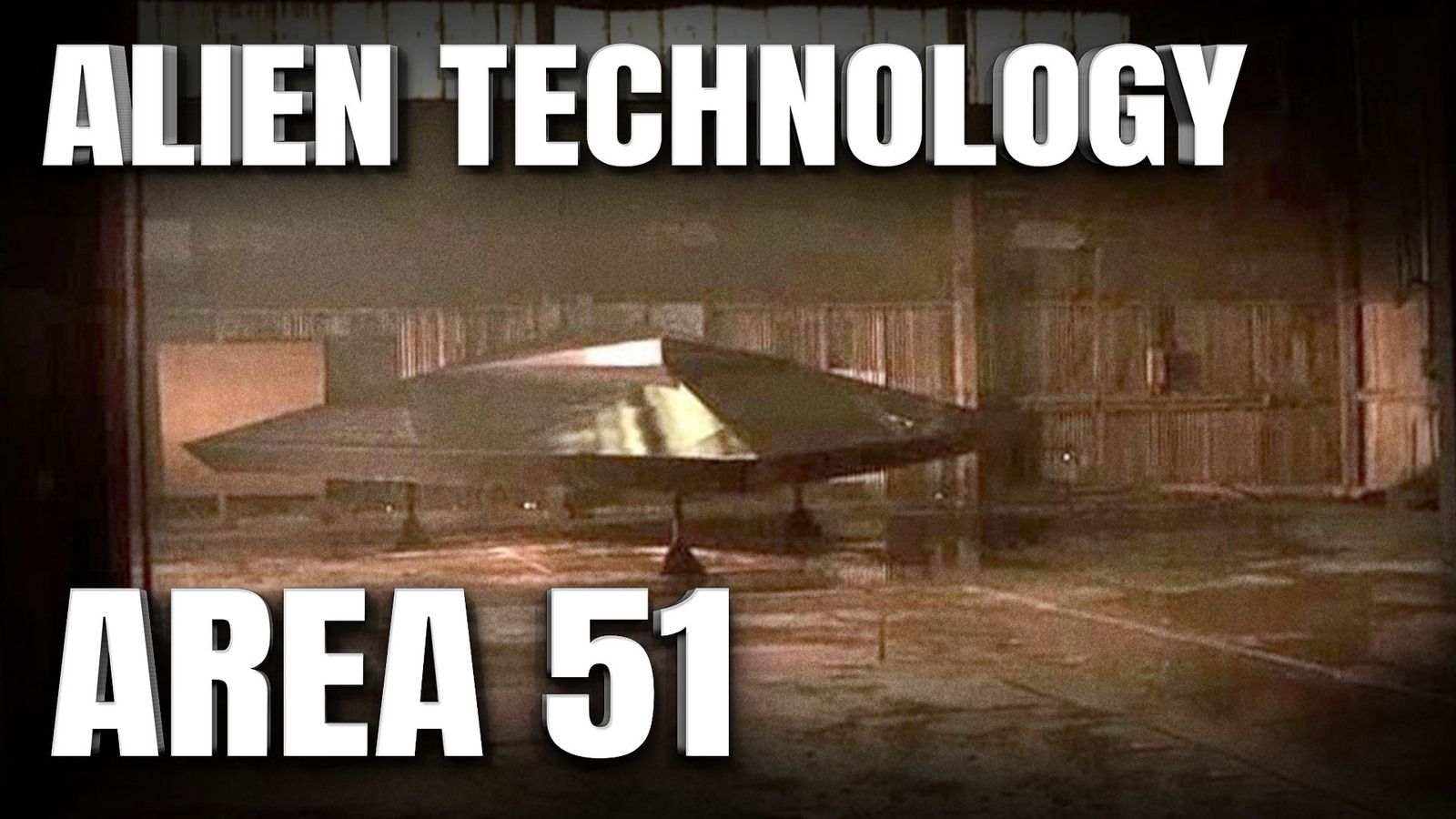 Jan Harzan, executive director of the MUFON, recently claimed that UFOs HAVE been recovered and ARE being stored by the USA, but just not at Area 51. There are secret bases in Nevada where recovered alien space crafts and extraterrestrial beings may be kept hidden away. Are these revelations reliable ? If it is true that such secrets are hidden from us, why and for what purpose ?
Watch the VIDEO HERE !
There's more to say, more to explore together and we invite you now to join this new journey with us on Section 51 ! Subscribe now !