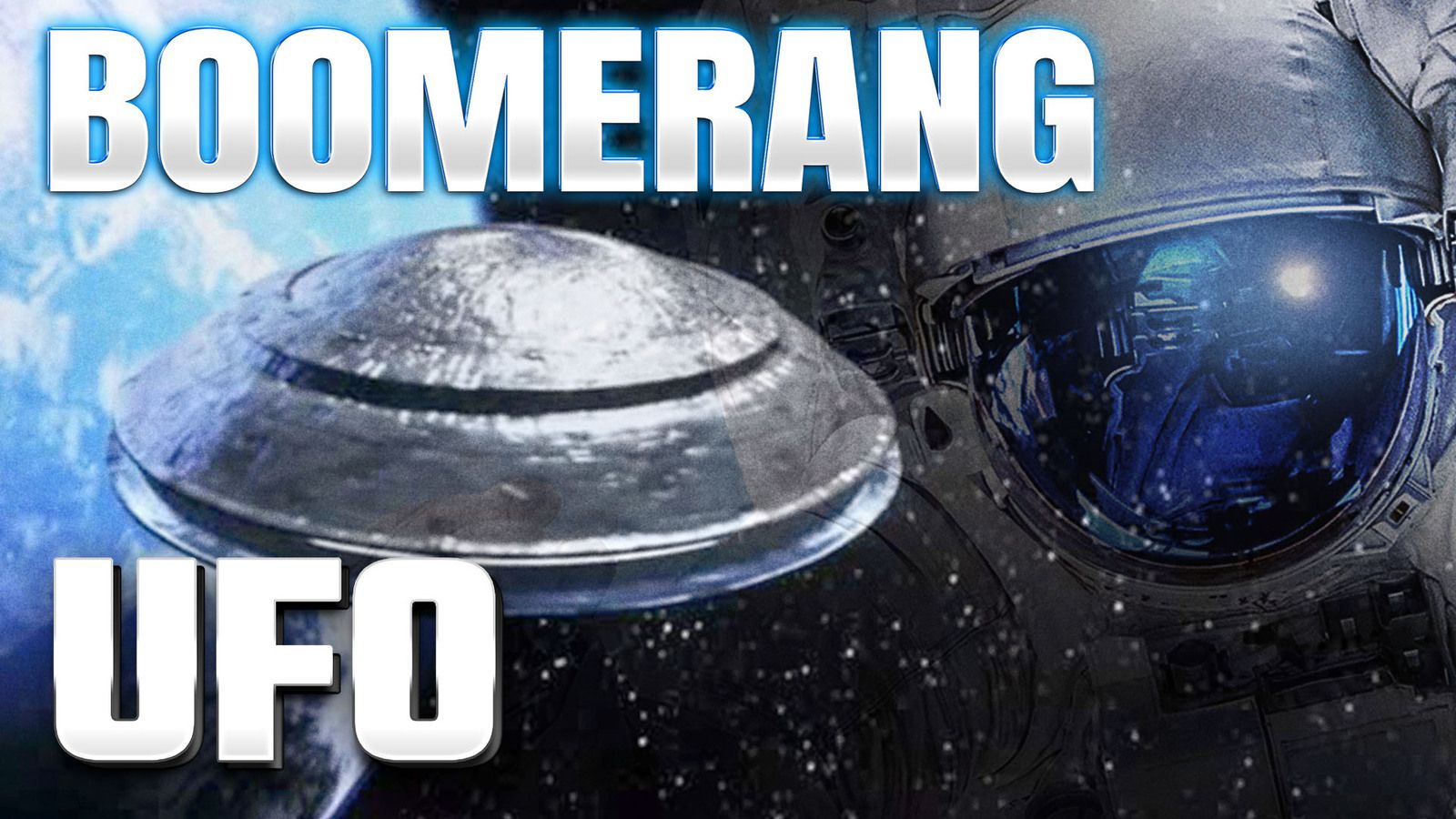 An official NASA video taken in 2005 reveals the moment when a bright UFO known as the 'Boomerang UFO' performs an impossible maneuver in space, right near the STS-114 mission. Because of the curved trajectory it follows, it has been nicknamed "The Boomerang" and it seems to be an additional element in the now long list of extraterrestrial life evidences on earth. Does this video also prove that NASA has more knowledge of UFO activity on our planet than they're letting us know?
Watch the VIDEO HERE !
There's more to say, more to explore together and we invite you now to join this new journey with us on Section 51 ! Subscribe now !