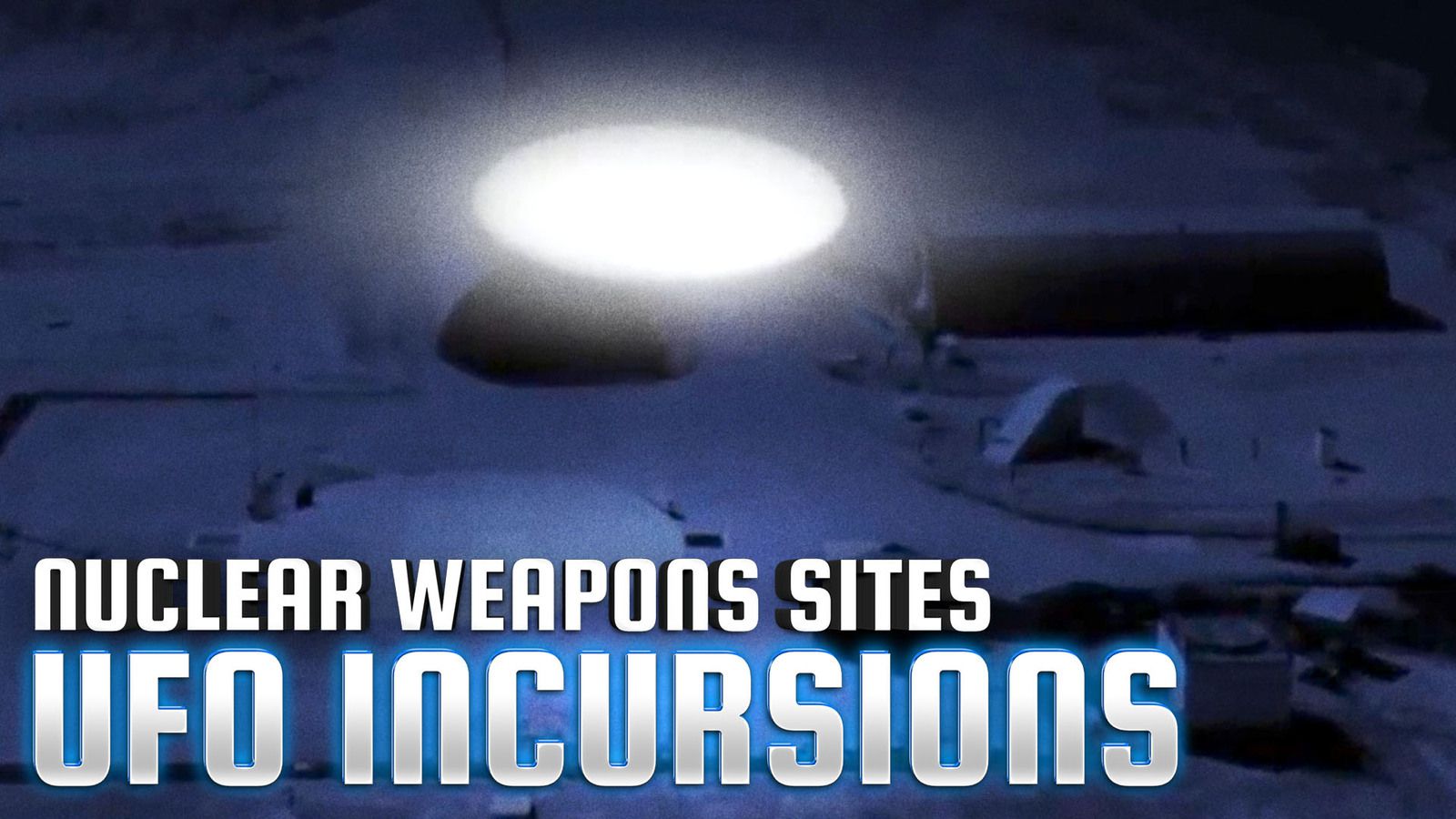 Officially the US government ended its study of UFOs in 1969 because it assured the public there is no proof the phenomenon represents a threat to national security. But what if these unknown aircraft showed an interest in our nuclear weapons? A group of more than 150 military veterans, missile officers, security personnel, including many who worked at the Nevada test site say they've seen mystery intruders over nuclear facilities.
Watch the VIDEO HERE !
There's more to say, more to explore together and we invite you now to join this new journey with us on Section 51 ! Subscribe now !