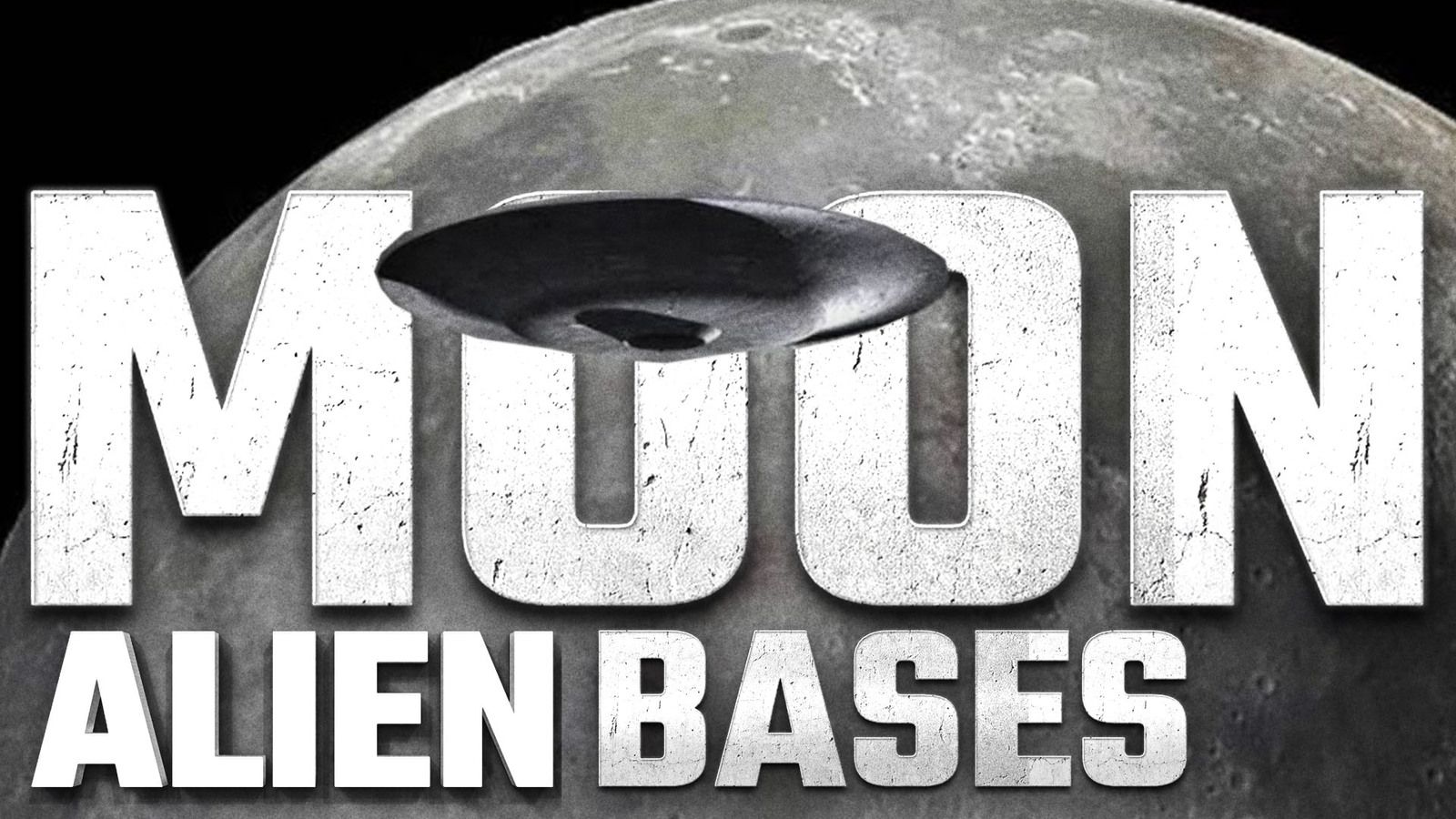 Could it be possible that the aliens have a base on the Moon and told us in no uncertain terms to get off and stay off the Moon ? What is sure is that activity has been reported on the Moon for hundreds of years by astronomers. What to think ?
Watch the VIDEO HERE !
There's more to say, more to explore together and we invite you now to join this new journey with us on Section 51 ! Subscribe now !