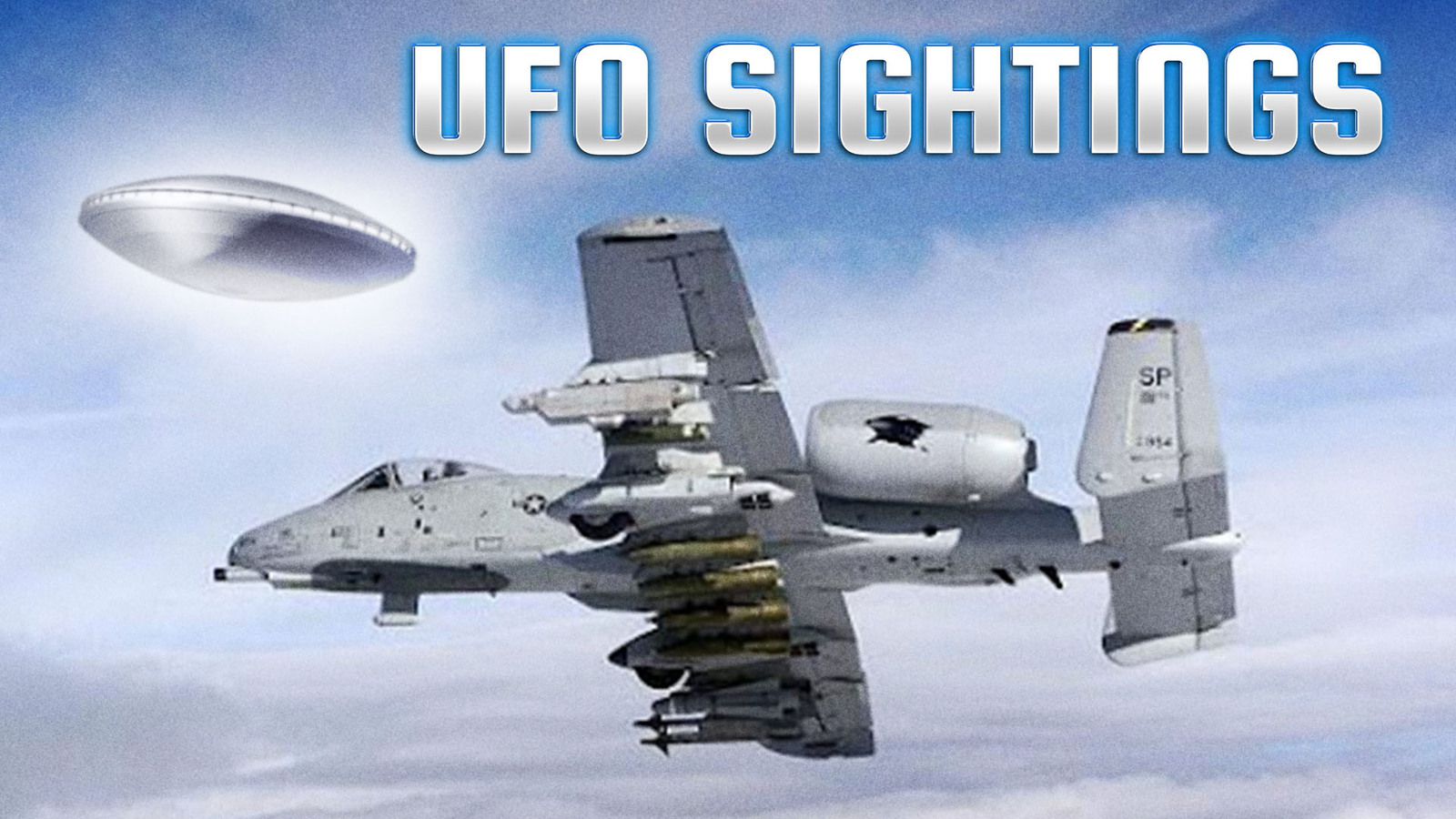 After 75 years of taboo and ridicule, serious people can finally discuss the mysterious flying objects, and even skeptics say that's a good thing. Now more than ever, there is a lot of suspicion that the government is hiding evidence of UFOs, which is quite understandable because there's this wall of secrecy. It leads to suspicion and distrust of the government, which, as we've seen, can be quite dangerous. What is true is that there is every day more and more footage and records of objects in the skies that we don't know exactly what they are or that we can't explain. Here's my selection of the latest UFO videos that emerged on the internet and deserve serious consideration… Or not ?
Watch the VIDEO HERE !
There's more to say, more to explore together and we invite you now to join this new journey with us on Section 51 ! Subscribe now !