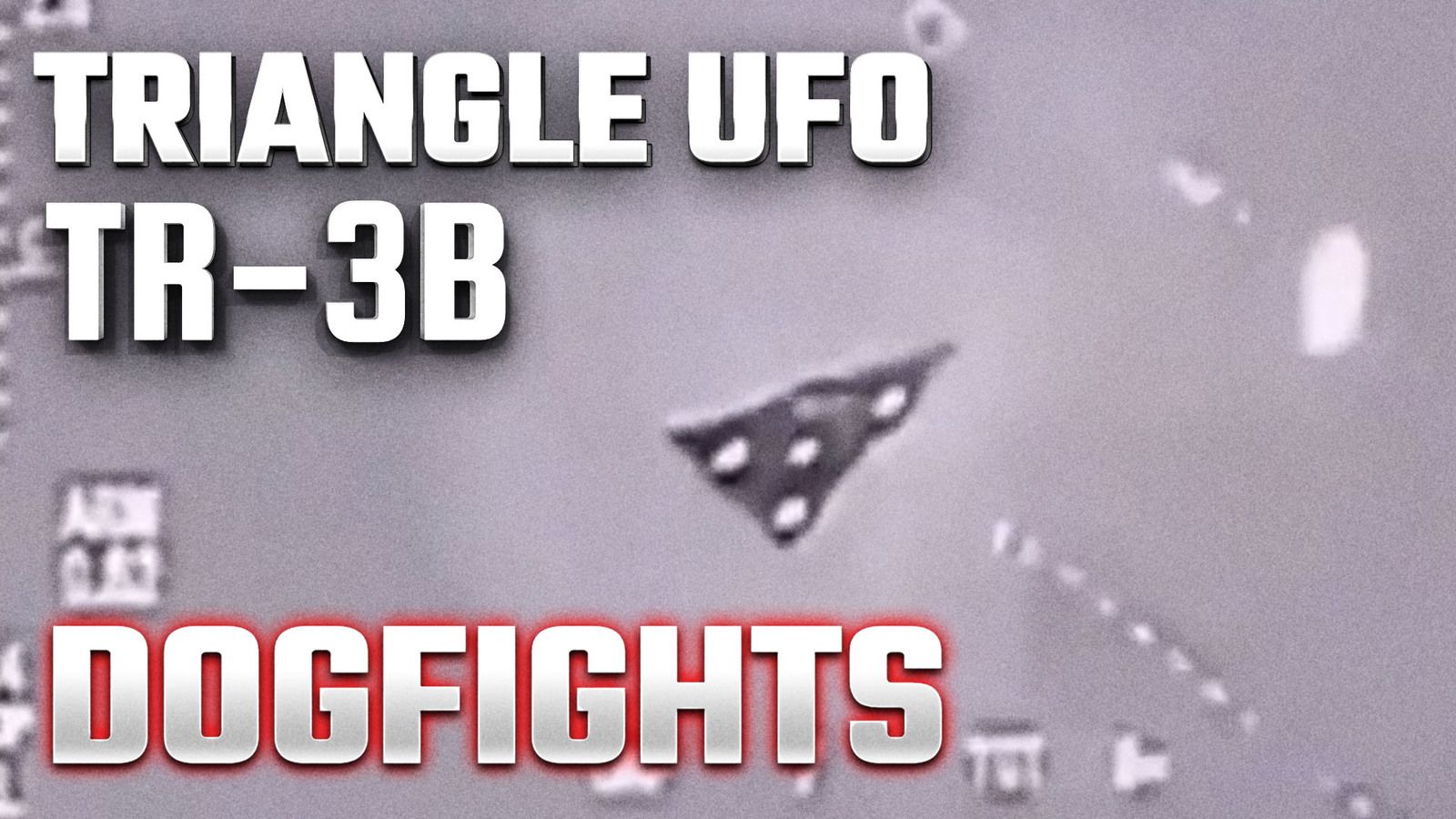 Some amazing videos from around the world show strange encounters with UFOS flying at very high speed but why do they show up at first and then run away very quickly ? What should we understand ? How should we interpret it?
Watch the VIDEO HERE !
There's more to say, more to explore together and we invite you now to join this new journey with us on Section 51 ! Subscribe now !