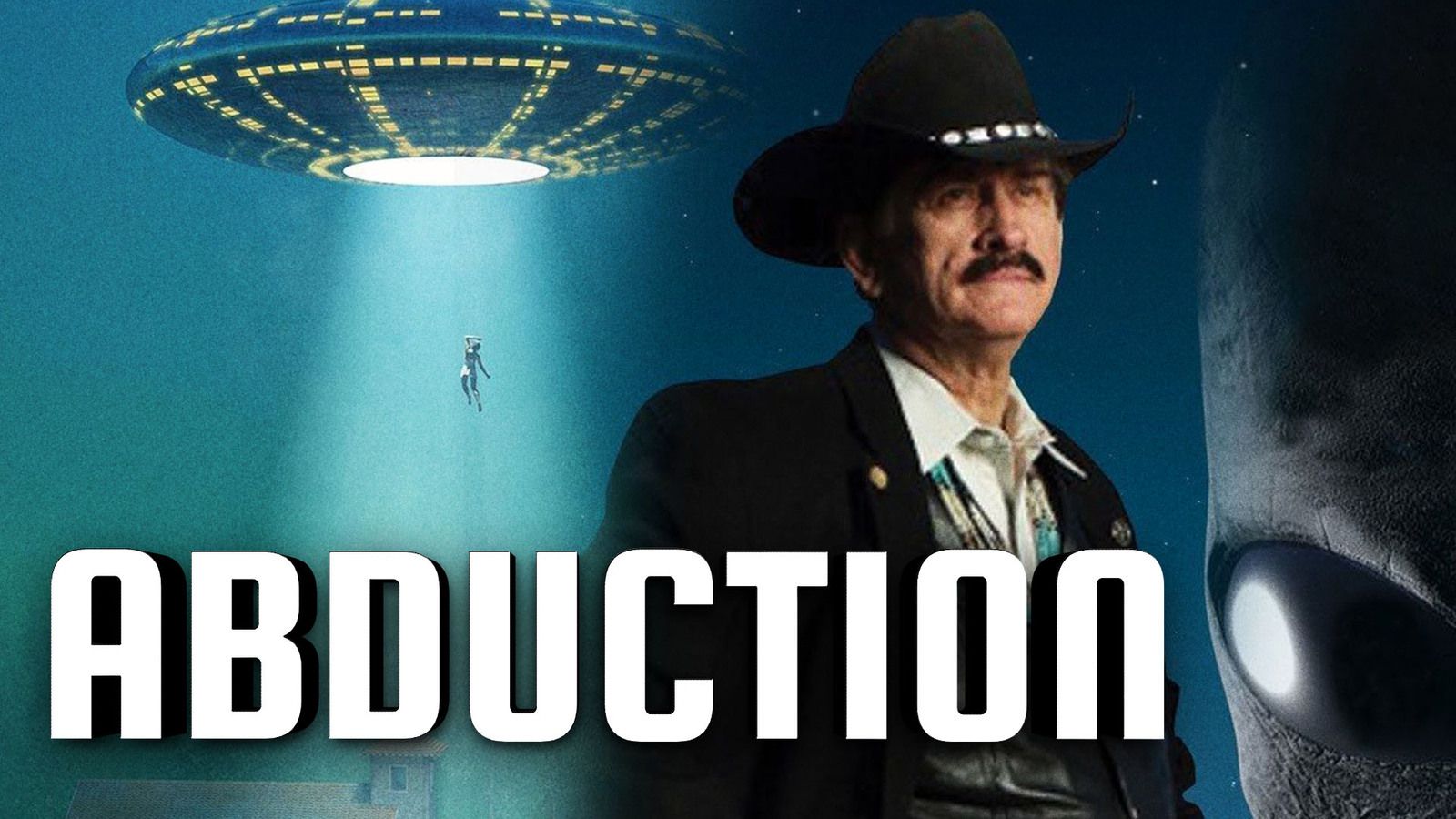 Derrel Sims, former CIA agent, talked in a 2015 podcast about the research he has been doing hunting aliens and helping victims who say they were abducted and probed with extraterrestrial devices. His more than 38 years of experience has focused on physical evidence and led to his groundbreaking discoveries of alien implants and more. Are we finally considered just like guinea pigs by aliens? Or is abduction by aliens finally just a bad dream as the most skeptical scientists would like to conclude a little too quickly?
Watch the VIDEO HERE !
There's more to say, more to explore together and we invite you now to join this new journey with us on Section 51 ! Subscribe now !