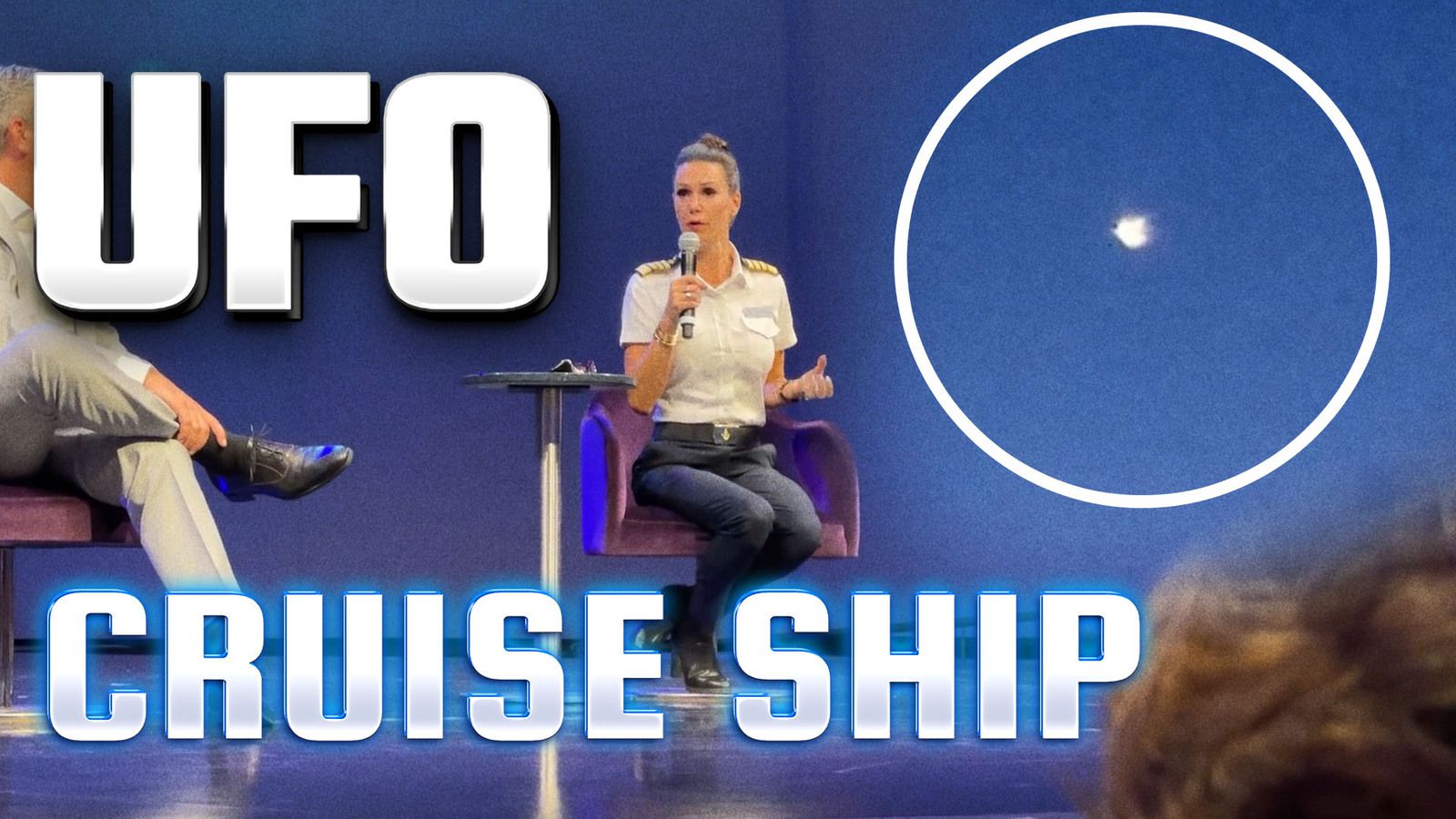 The Captain of the cruise ship – the Celebrity Edge - recently spoke about her strange encounter with a UFO in 2020. A huge jellyfish object in the sky rotating around its axis and flying silently around her ship at a speed of about 25 km/h. The same UFO was also seen last week in Canada by other witnesses. But apparently it's not the only UFO the Captain saw in her career…
Watch the VIDEO HERE !
There's more to say, more to explore together and we invite you now to join this new journey with us on Section 51 ! Subscribe now !