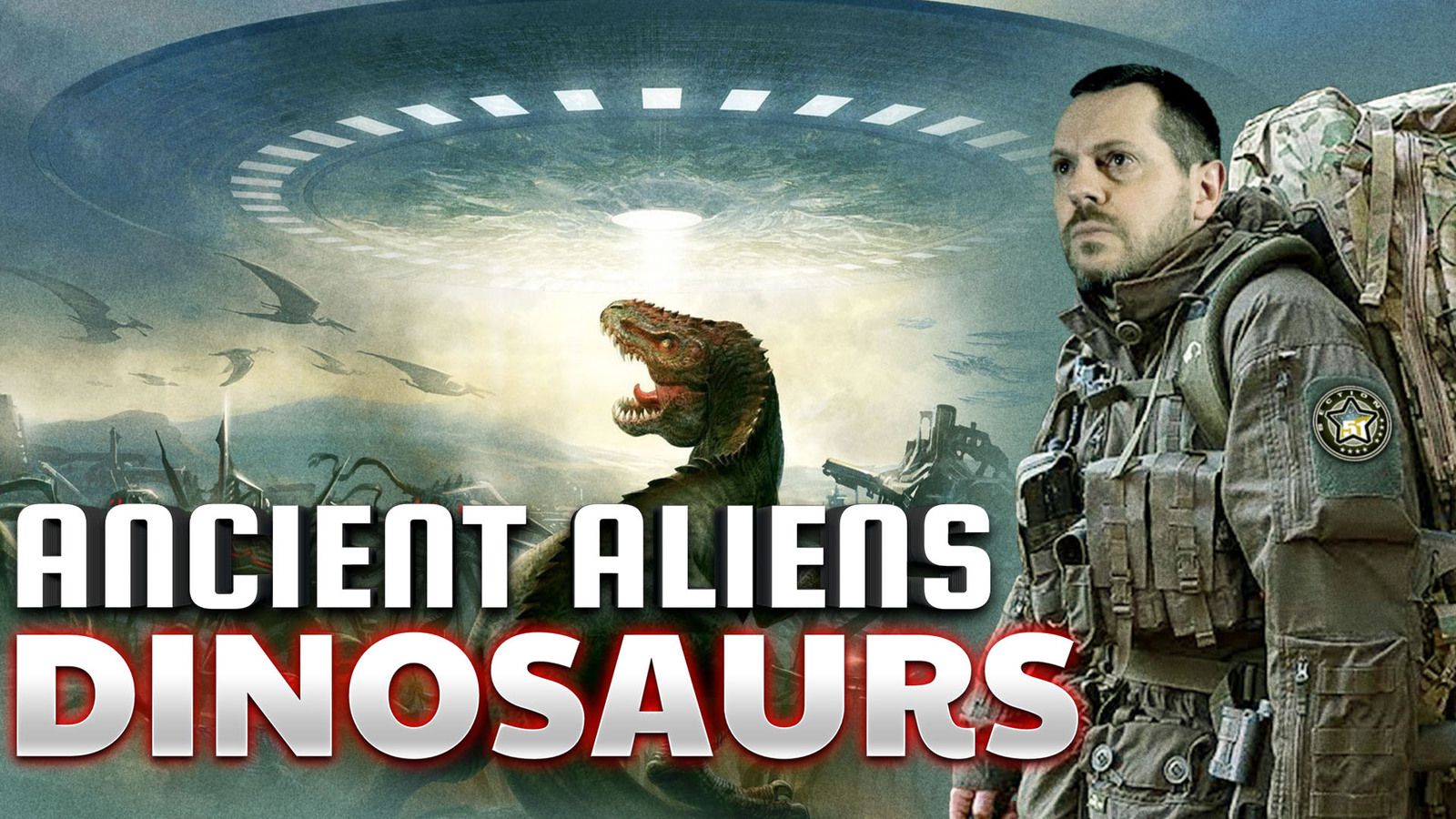 Angkor Wat, Cambodia, is the world's largest ancient religious temple. Within its megalithic ruins, researchers have discovered a depiction of a species of dinosaur – a stegosaurus. But how could the ancients have had knowledge of animals that mainstream science says died out millions of years ago ? Why are dinosaurs extinct ? Did an alien race of beings kill off the dinosaurs to make room for humankind ? Or could dinosaurs have evolved into humanoid beings and continue to roam the earth today ?
Watch the VIDEO HERE !
There's more to say, more to explore together and we invite you now to join this new journey with us on Section 51 ! Subscribe now !