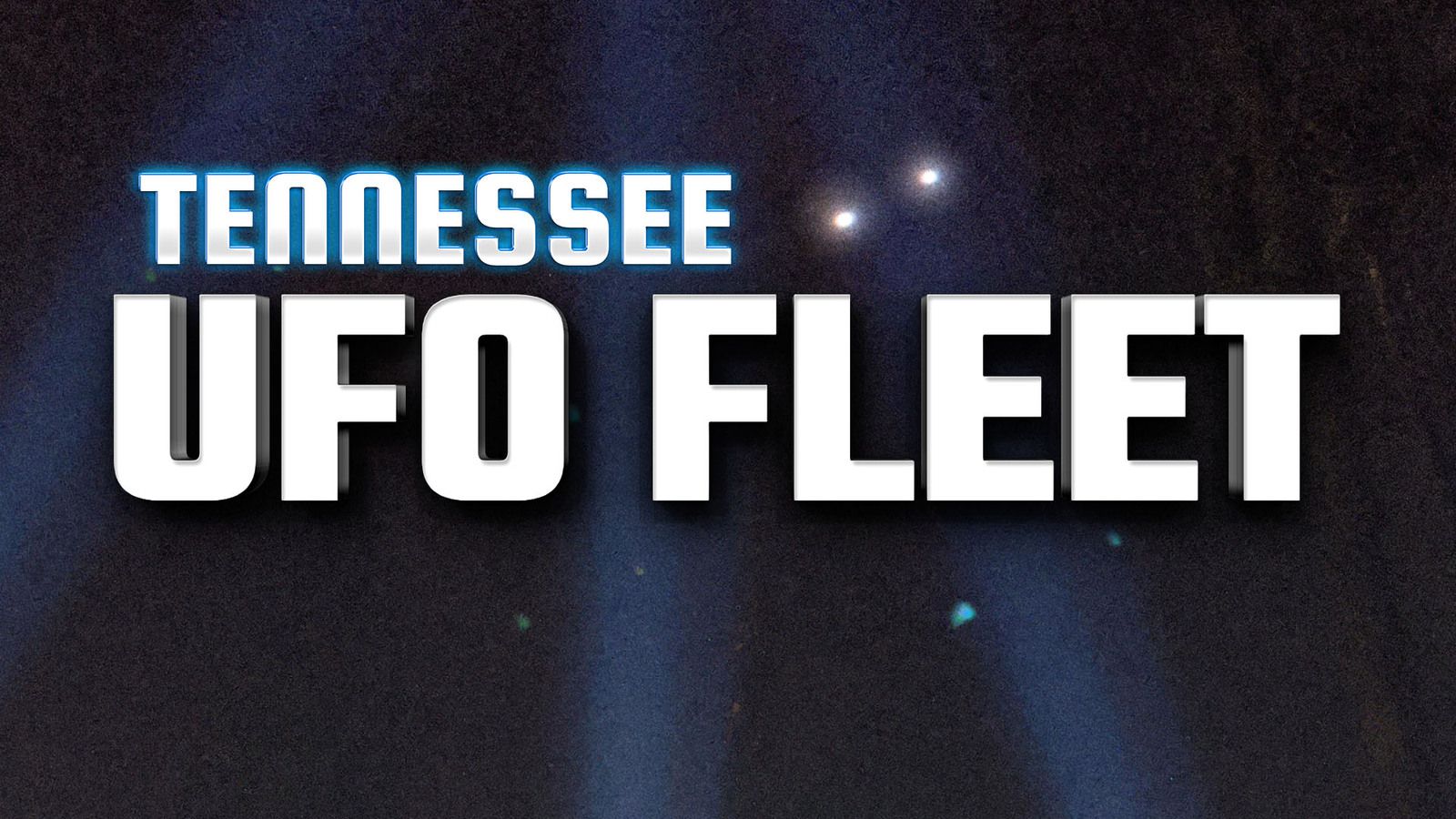 A new video uploaded these last days shows a UFO sighting in the sky of Nashville. In that video, quite a few bright spots can be seen moving rather chaotically in the night sky, however, it is hard to tell the distance between them and the cameraman, or how high they were. What you see on the screen is rather intriguing. Even if some of you will necessarily find a scientific explanation to this kind of phenomenon, it is very difficult to have certainty about what we see in this video.
Watch the VIDEO HERE !
There's more to say, more to explore together and we invite you now to join this new journey with us on Section 51 ! Subscribe now !