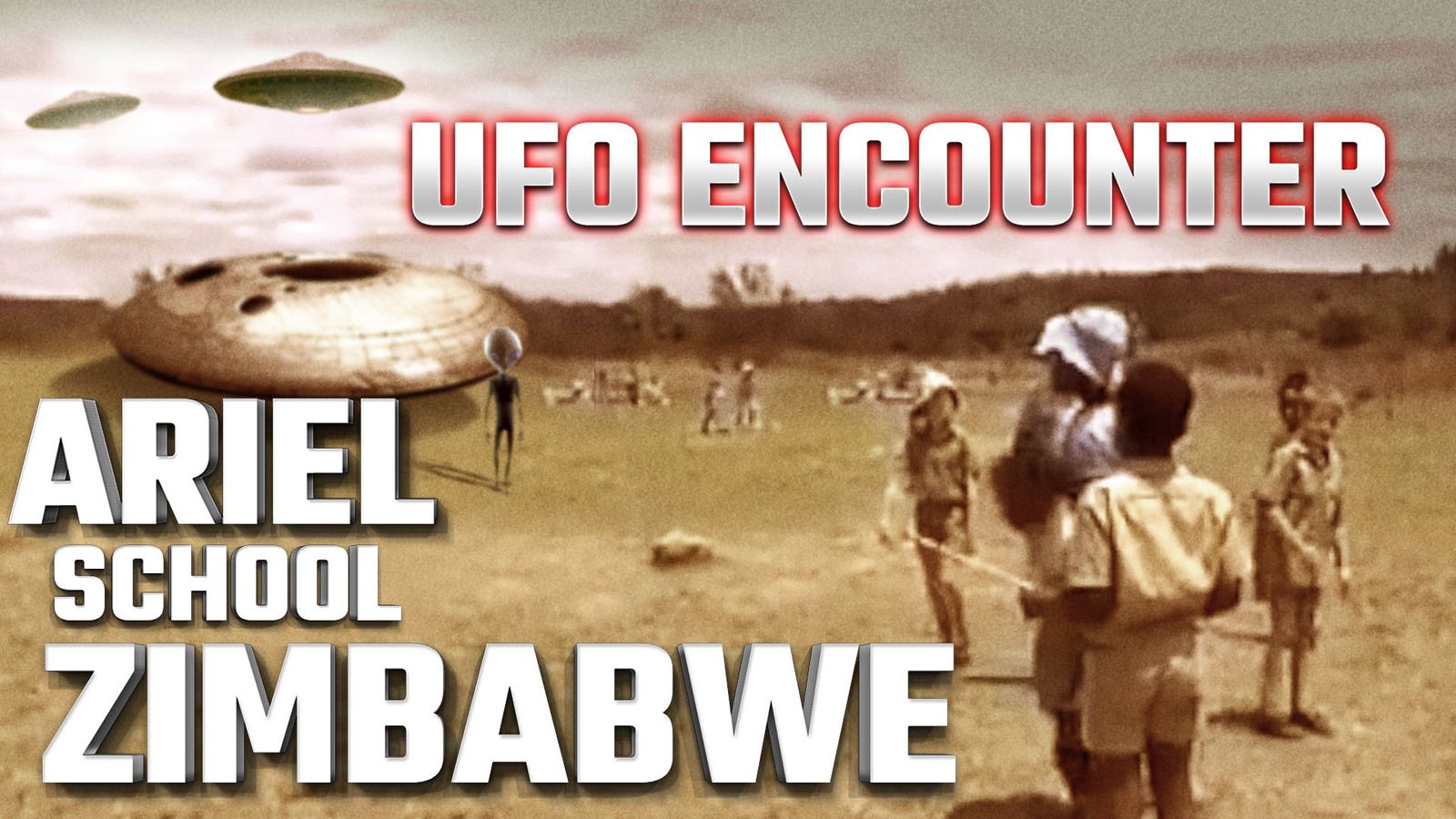 In 1994, the Ariel School in Ruwa, Zimbabwe is the site where approximately 60 students reported a UFO and a "strange being" which communicated with them. According to the students, the being warned them to take care of the environment...
Watch the VIDEO HERE !
There's more to say, more to explore together and we invite you now to join this new journey with us on Section 51 ! Subscribe now !