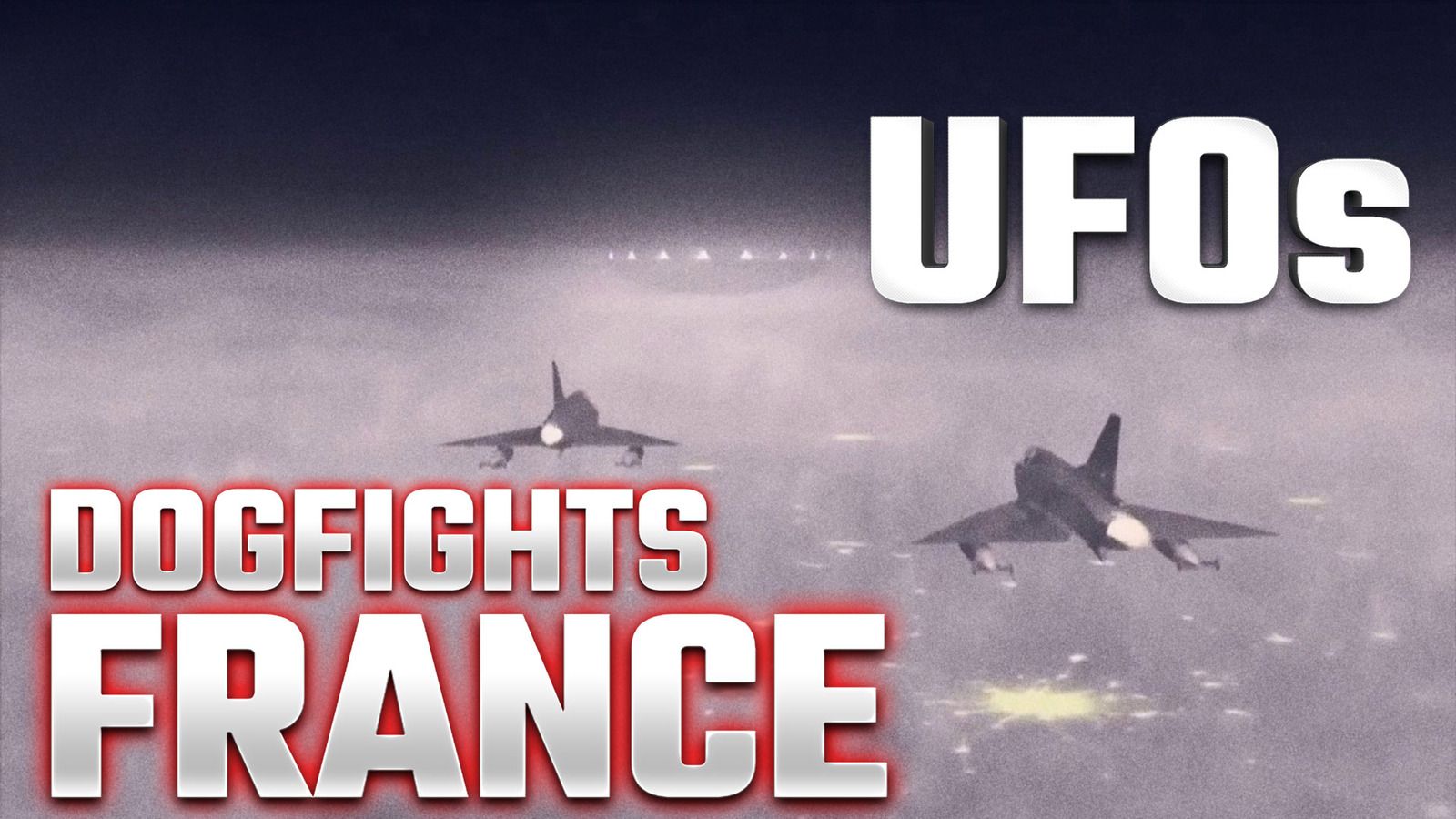 UFO dogfights, near misses and fighter pilots reporting disabled weapons, these are just a few of the incidents recorded by French investigators probing mysterious aerial encounters. Could a French UFO study released in March 2012 be more comprehensive than the Pentagon UFO report of June 2021 ? When the same kind of UFO sightings appear everywhere, all over the world, for several years now, should we be worried ?
Watch the VIDEO HERE !
There's more to say, more to explore together and we invite you now to join this new journey with us on Section 51 ! Subscribe now !