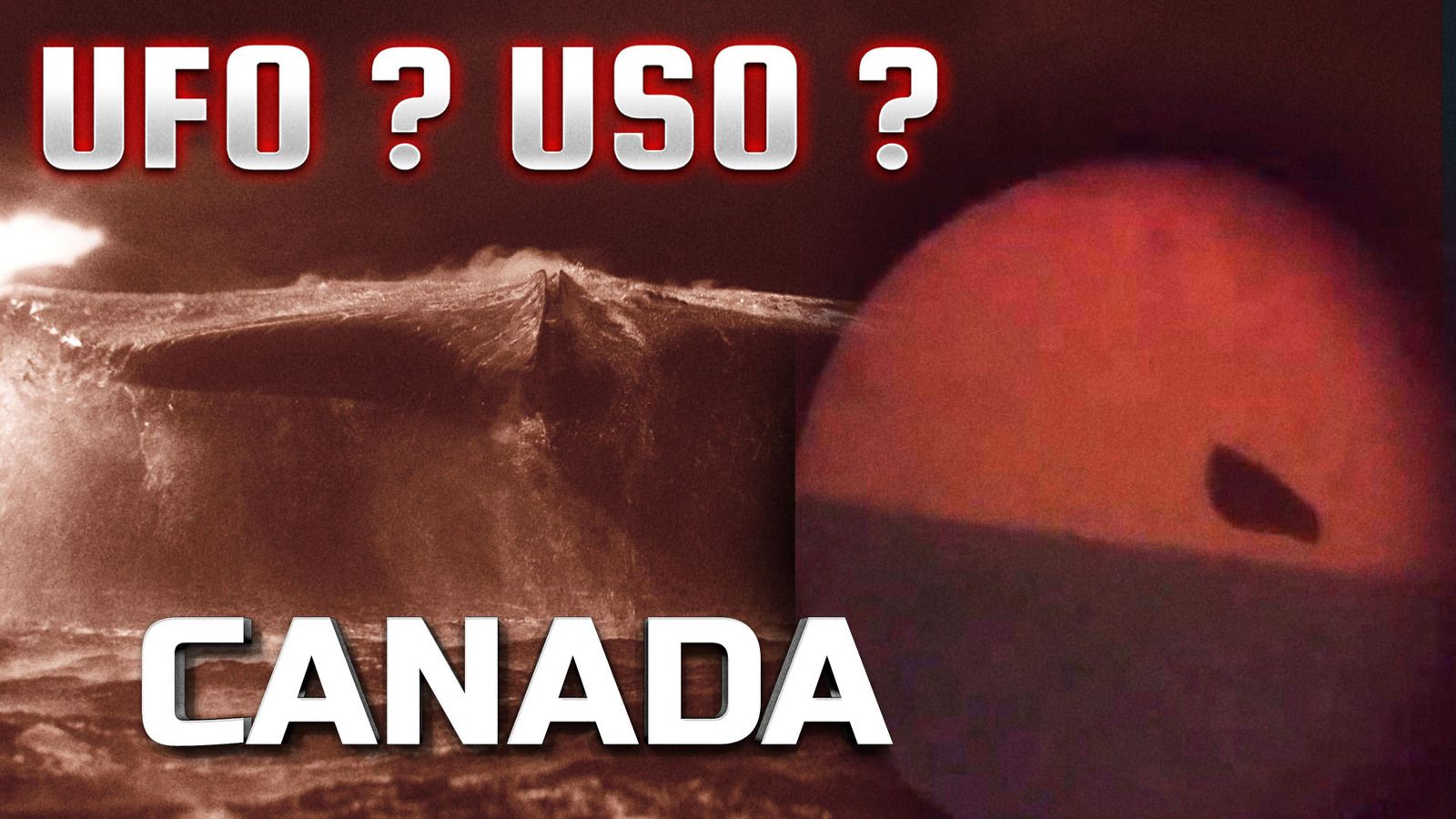 Over the past few decades, several testimonies from Russian and American soldiers who have been confronted with USOs or Unidentified Submersible Objects emerged. Photos of UFOs taken in the Arctic by the submarine USS Trepang in March 1971 still remain a mystery. All these reports and testimonies suggest there's some activity underwater that we're still unable to understand. Some activity from beings probably from other planets. A new video published in 2019, similar to the photos from the USS Trepang, revealed a large dark mass hovering over the water near Canada. What could it be ?
Watch the VIDEO HERE !
There's more to say, more to explore together and we invite you now to join this new journey with us on Section 51 ! Subscribe now !