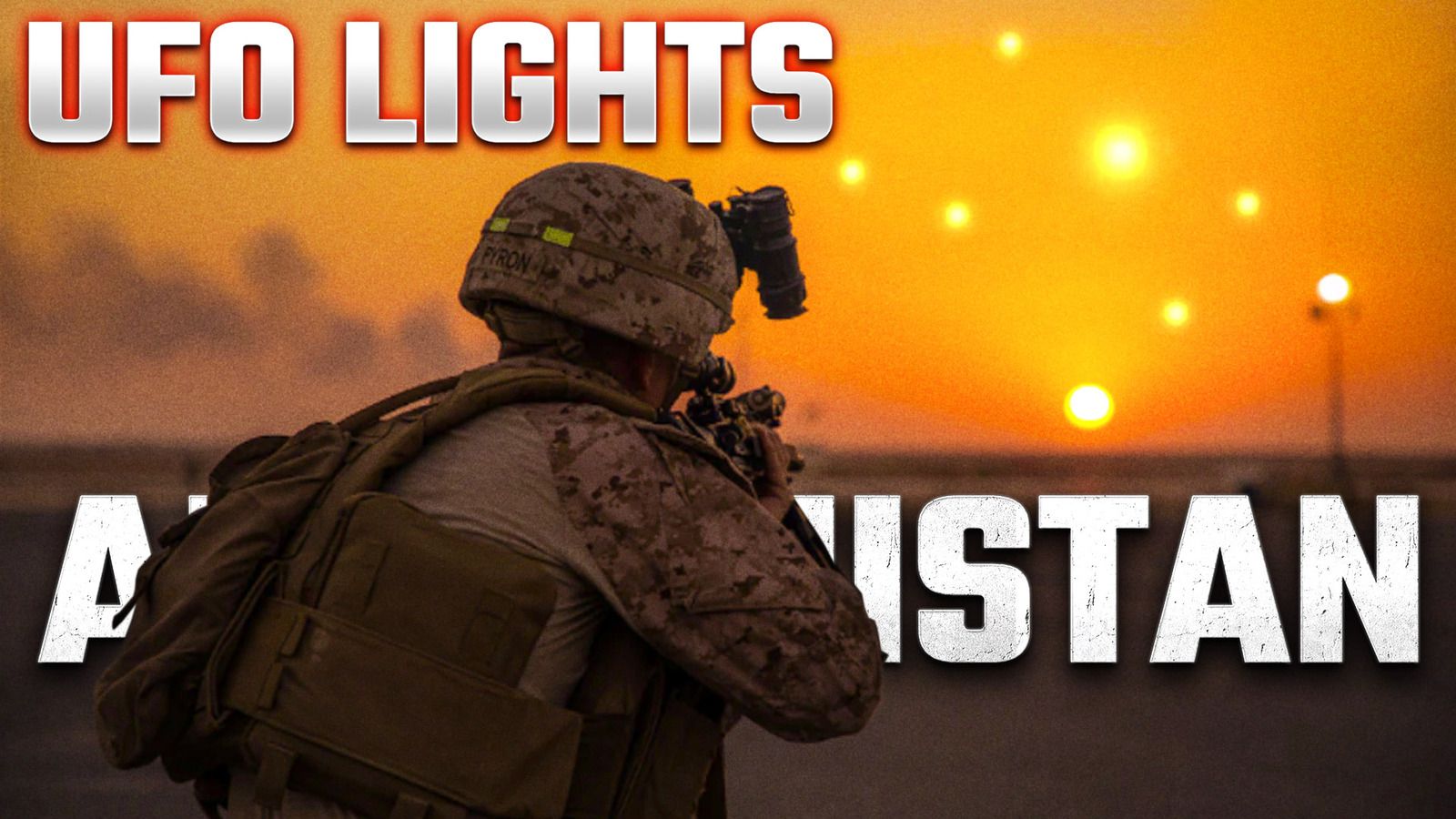 A strange night vision video footage that has been circulating on social networks for a few days and that is very similar to US Navy UFO shows some US fighter jet in an air battle against UFOs over a forward operating base in Afghanistan. The images are quite striking but what could it be ? Flares ? UFOs ? Is it common for military personnel to witness unexplained phenomena of that kind during war ? Can we still explain everything we see?
Watch the VIDEO HERE !
There's more to say, more to explore together and we invite you now to join this new journey with us on Section 51 ! Subscribe now !