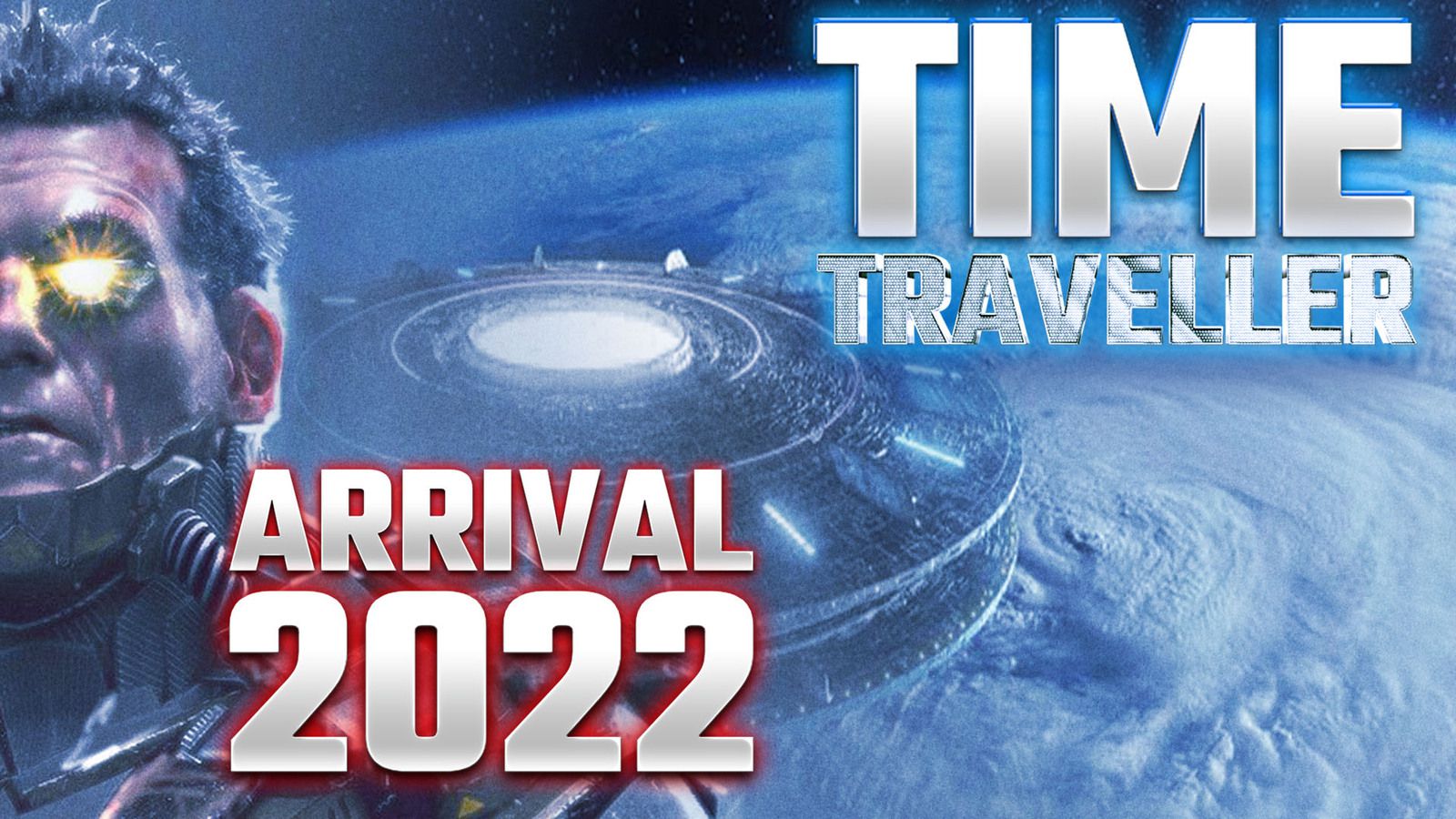 A self-proclaimed 'time traveler' has revealed on TikTok when aliens will embark on planet earth. He claims to be a human from the year 2491 and was born on Saturn. His ominous predictions spread over several videos with thousands of views claim the arrival of tall aliens in May 2022, leading us in a near future to interdimensional wars. What is this madness? Madness or prediction ? Is this a new Nostradamus of modern times ? Are aliens us but from the future ?...
Watch the VIDEO HERE !
There's more to say, more to explore together and we invite you now to join this new journey with us on Section 51 ! Subscribe now !