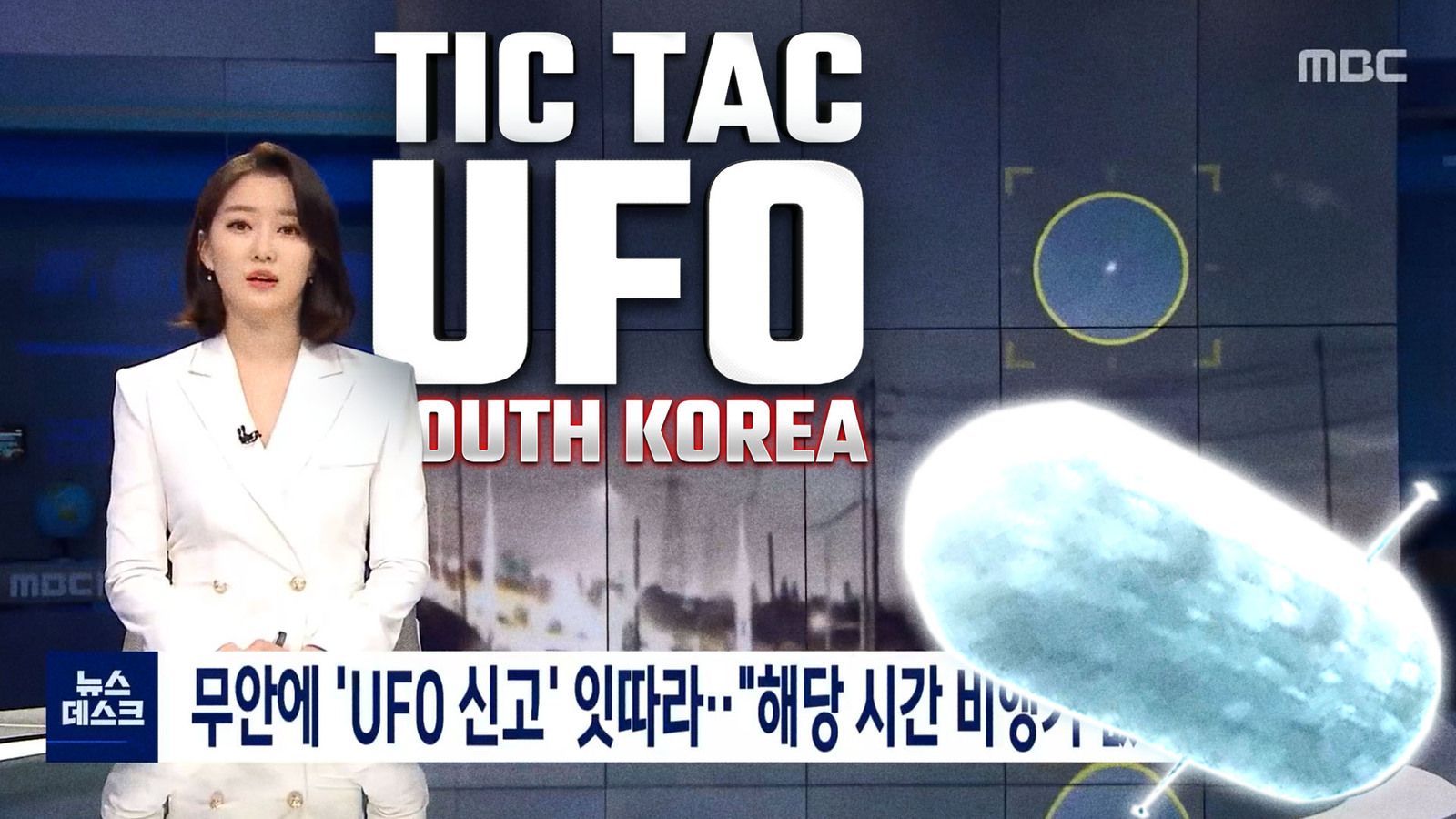 Some kind of TicTac UFO was caught on camera while flying over the county of Muan-gun, South Korea on July, 21. The UFO traveled during 5 minutes above the village, at least 3 km from the location of the witness who lives in a farm, before turning and disappearing. Nearby airport confirmed there were no planes flying at the time. Could it be the ISS ? A satellite ?
Watch the VIDEO HERE !
There's more to say, more to explore together and we invite you now to join this new journey with us on Section 51 ! Subscribe now !