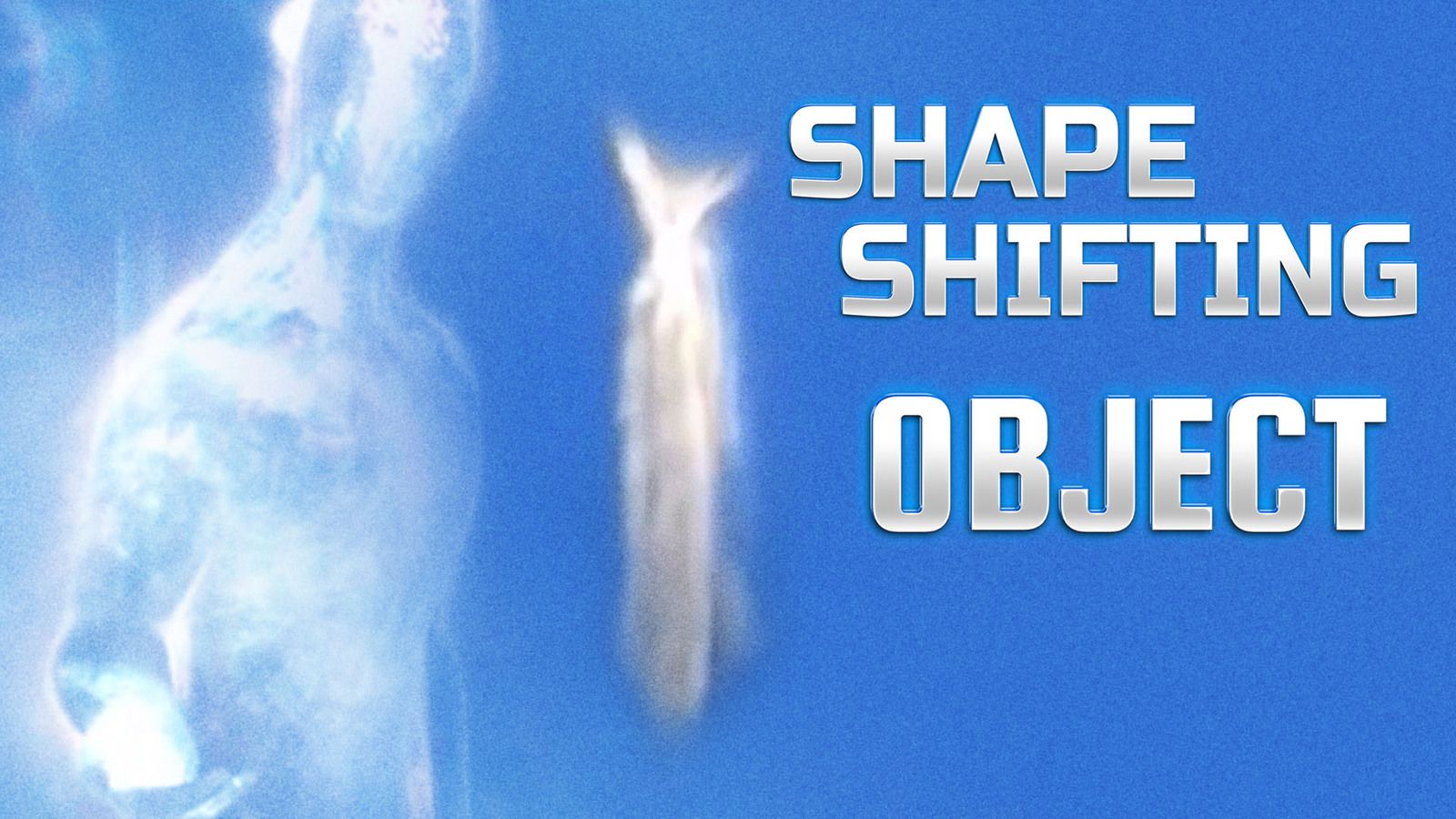 A German tourist allegedly spotted an ethereal object out of his window while travelling on a plane. Getting his sophisticated Nikon P900 camera out, he recorded how the shimmering white object appeared to constantly change shape. The video footage was published on July, 3, 2021 on Youtube. Is it possible that some UFOs are large, organic entities that hover and fly? It seems also to be made of light. At one point it is straight and then it turns into a Y-shaped figure. Could it be a "plasma-based life form" on Earth ? Or an angel sending us a sign ?

Watch the VIDEO HERE !
There's more to say, more to explore together and we invite you now to join this new journey with us on Section 51 ! Subscribe now !